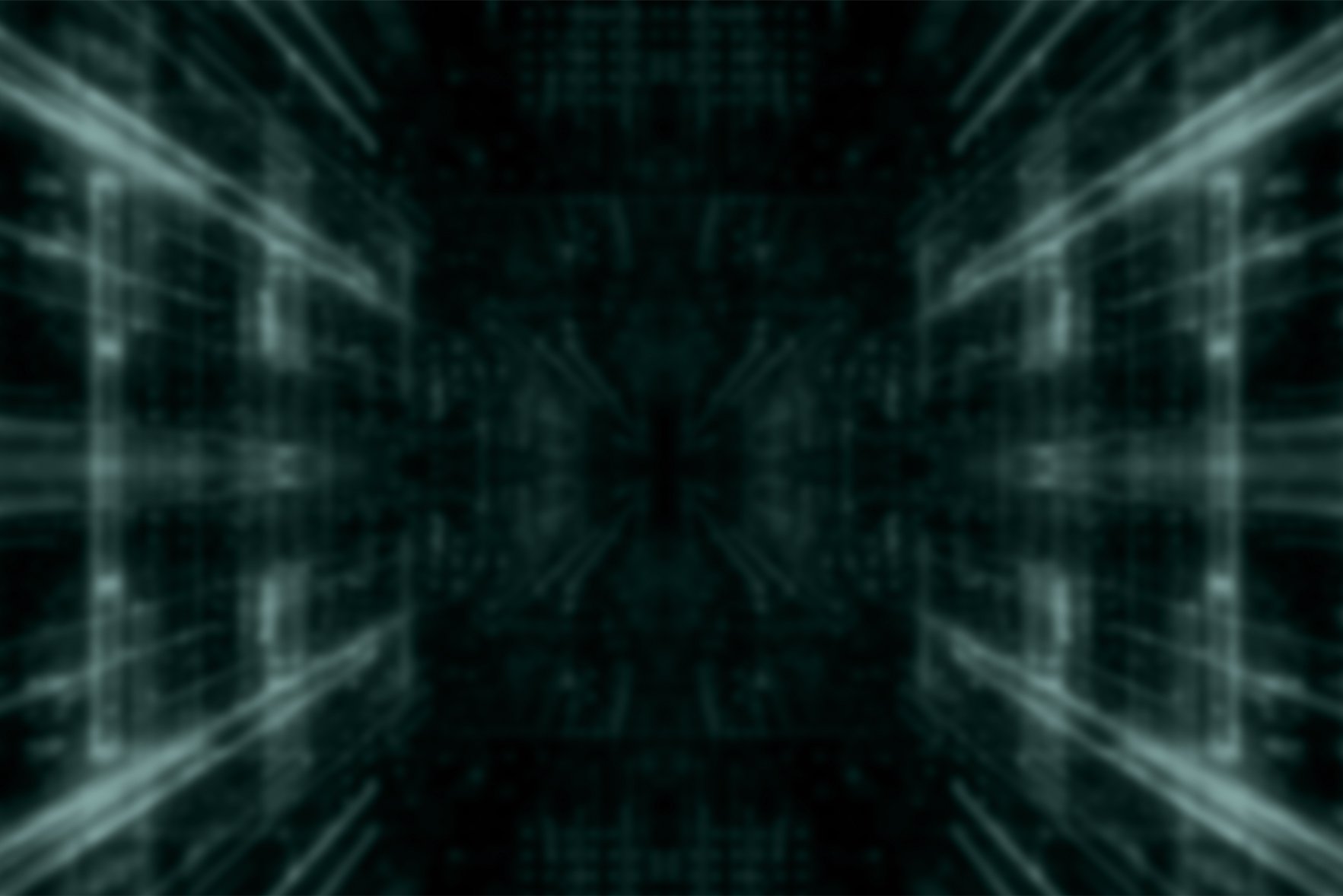 BACKGROUND IMAGE: stock.adobe.com
The VMworld 2019 show! - BrianMadden.com Podcast #142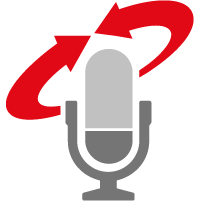 Listen to this podcast
Jack and Kyle are joined by VMware's Brian Madden and Gabe Knuth to talk all things VMworld 2019.
After Day 2 of VMworld 2019, Kyle and I were joined on the podcast by Brian Madden (the person, who now works at VMware) and Gabe Knuth (who now works at VMware as well).
Useful links:
Here's what we talked about on the show:
AirLift 2.0, and how VMware will continue to grow the number of Windows 10 devices managed by Workspace ONE
Workspace ONE UEM for Windows 10 versus Intune
VMware Horizon use cases
The Workspace ONE Virtual Assistant
Employee Experience and UX SLAs
VDI versus Modern Management
Device monitoring and all the other data that goes into Workspace ONE
The general feeling of VMworld 2019
Workspace ONE's journey to maturity
Zero trust and conditional access
Horizon Services for Multi-Cloud and the Universal Horizon license
The managed Horizon 7 service on VMC on AWS (the one that SearchVirtualDesktop scooped)
iOS 13 User Enrollment
Carbon Black
Thanks for listening!
(Note from the editor: We mentioned on the show that the recording would be cross-posted on the "Definitely Not Official VMware EUC Podcast with Brian and Gabe," but it turns out it's just going to be here.)