Ojas Rege on mobility, MobileIron's early days, & what's next for EUC – BrianMadden.com Podcast #141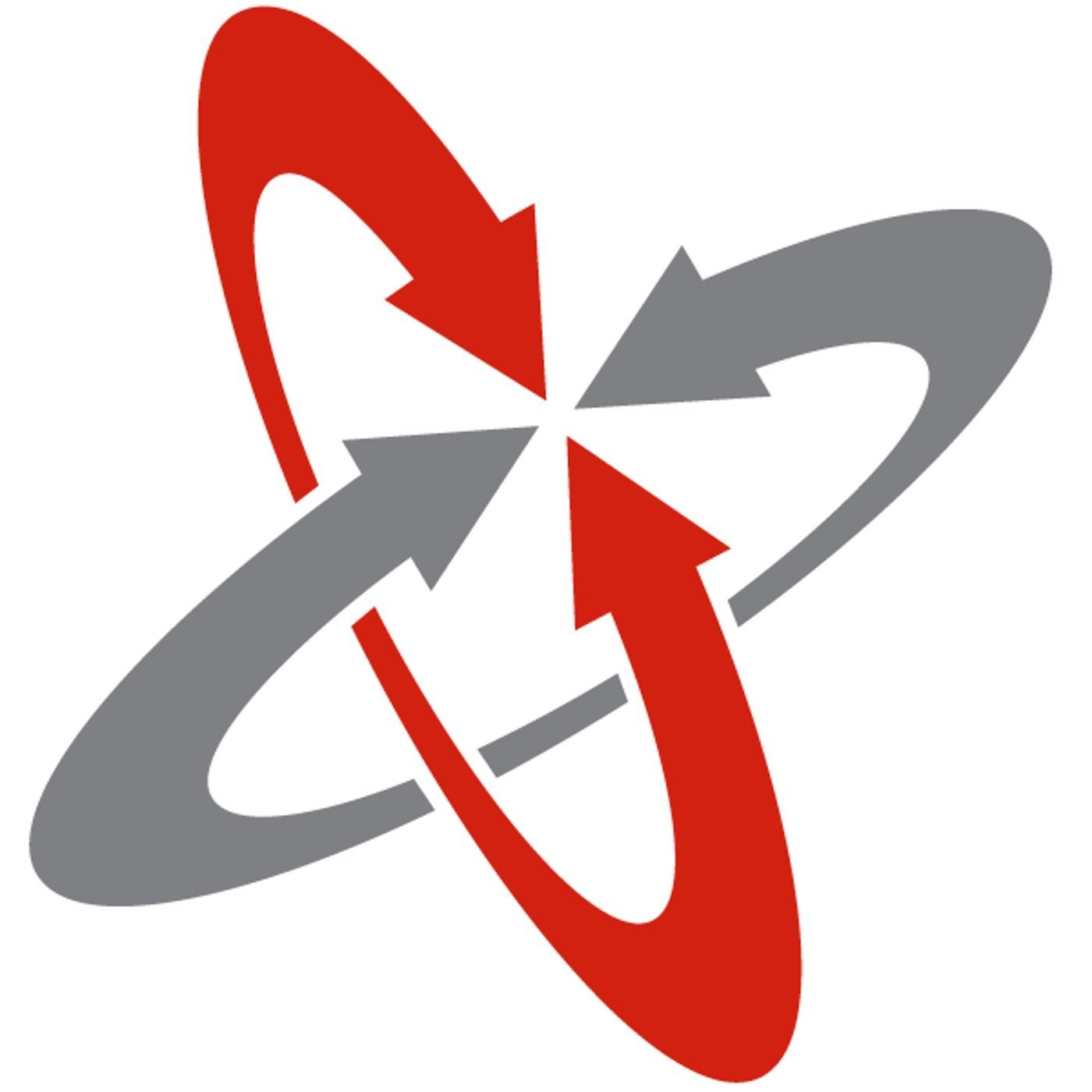 Listen to this podcast
Ojas has been the de facto face of MobileIron for years. He's stepping back from the company now, so we take a look back at how the industry evolved and where it might go.
Back in April, Ojas Rege announced that he would be stepping back from MobileIron.
I don't think there's anyone else in our industry that has been so closely associated with a single vendor or even with the EMM itself. Ojas has just always been a very prominent and very highly respected part of our space.
I've had the pleasure of knowing Ojas for about eight years now. We've spent plenty of time talking about the industry (both MobileIron products and industry trends at large) and he was a reviewer for my EMM book back in 2013.
When I heard that he was changing roles, I invited Ojas to come record a podcast to talk about everything we've seen, as well as his background.
Here's what we talked about on the show:
His background in mobility, consulting, and relational databases. (Just like AI, mobility, and the internet, relational databases where the sea change of their day.)

How Ojas got into mobility at Yahoo.

The early days of MobileIron and MDM on early iPhones and Android devices. (In 2010, MobileIron got a shout out at the Apple keynote announcing iOS 4, which also brought the MDM protocol as we know it today.)

Mobile strategies, both for employee and customer-facing mobility.

We also couldn't help but talk about BYOD and mixing work and personal usage.

iOS 13

is another important step following

Android Enterprise work profiles

.

Identity management and conditional access, and mobile devices as ID (an

issue that MobileIron is thinking about

, too).

What's next for EUC? How do we discover all our apps and data?

What Ojas is thinking about next: AI ethics, the effects of bias, how to make UX better, and how this can all help tackle larger issues.
You can follow Ojas' next moves on Twitter.
A big thank you to Ojas for coming on the show, and to everybody for listening!