Kevin Goodman talks Windows Virtual Desktop - BrianMadden.com Podcast #138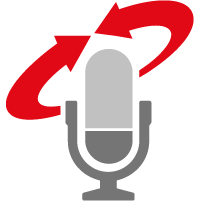 Listen to this podcast
Is Windows Virtual Desktop a faster horse? What does it really mean for our industry? What is Kevin up to? Listen now to hear about all this and more!
Kevin Goodman joined me to talk about many things, but mostly Windows Virtual Desktop. You can read his basic take in his recent article, What customers need to know about Windows Virtual Desktop, but in the show, Kevin went into a lot more detail.
Thanks to Kevin for joining us, and thank you for listening!