BrianMadden.com Podcast #126: Dane Young joins us to talk about Citrix Summit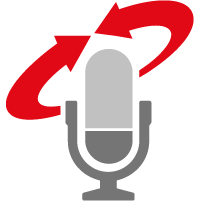 Listen to this podcast
Citrix Summit was last week, and between the acquisition of Unidesk, the future of Windows management, and Citrix's relationship with Microsoft, there was a lot to talk about.
In this episode of the BrianMadden.com podcast, we were joined by Dane Young. Dane was on the ground at Citrix Summit last week, where the acquisition of Unidesk was the biggest news.
Here's what we cover in this episode:
How Summit timing helps partners.
The acquisition of Unidesk, and how it has evolved over the last few years.
Unidesk and physical machines.
Our outlook on unified enpoint management.
Citrix's feelings about physical management.
Integrating XenMobile with Microsoft EMS/Intune.
Microsoft's Intune API.
The future of Office management.
XenApp and XenDesktop Essentials.