Brian & Gabe Live #41: 2012 year in review, and we discuss our experience with the Surface Tablet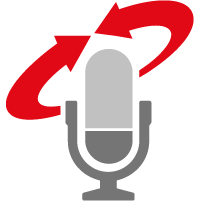 Listen to this podcast
Unanswered questions about Windows 8, Microsoft Office for iOS and Android
This was a pretty wide ranging show, taking a look back at all of 2012. In what corresponds roughly to chronological order, Brian, Gabe, and Jack got through:
We concluded this show by finally talking about the Microsoft Surface.
Thanks for listening, and we'll see you for more shows in 2013!