Vidoes are on their way...
Hey! It's still Friday for me!
Hey! It's still Friday for me!
I got all the video content from Arnie (delivered via two 300GB hard drives) earlier today. However, I need to check them all to make sure the right sessions have the right file names. I also need to trim them and add the proper metadata. Finally, I just learned that cable modems with fast download speeds still have super slow upload speeds. I started the file transfer (2+ GB) before dinner, but it's not even halfway done yet!

Download this free guide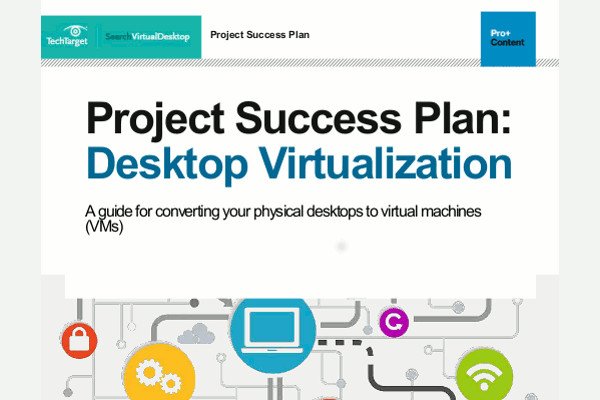 Demystifying desktop virtualization technology
In this guide we tackle some of the biggest head-scratchers facing VDI admins to help you get things straight. Save this PDF for tips and tricks for each phase of the virtual desktop migration process.
So yes, they're coming.. really soon.. just give me some more time to get the transfer finished and the page built.
Brian