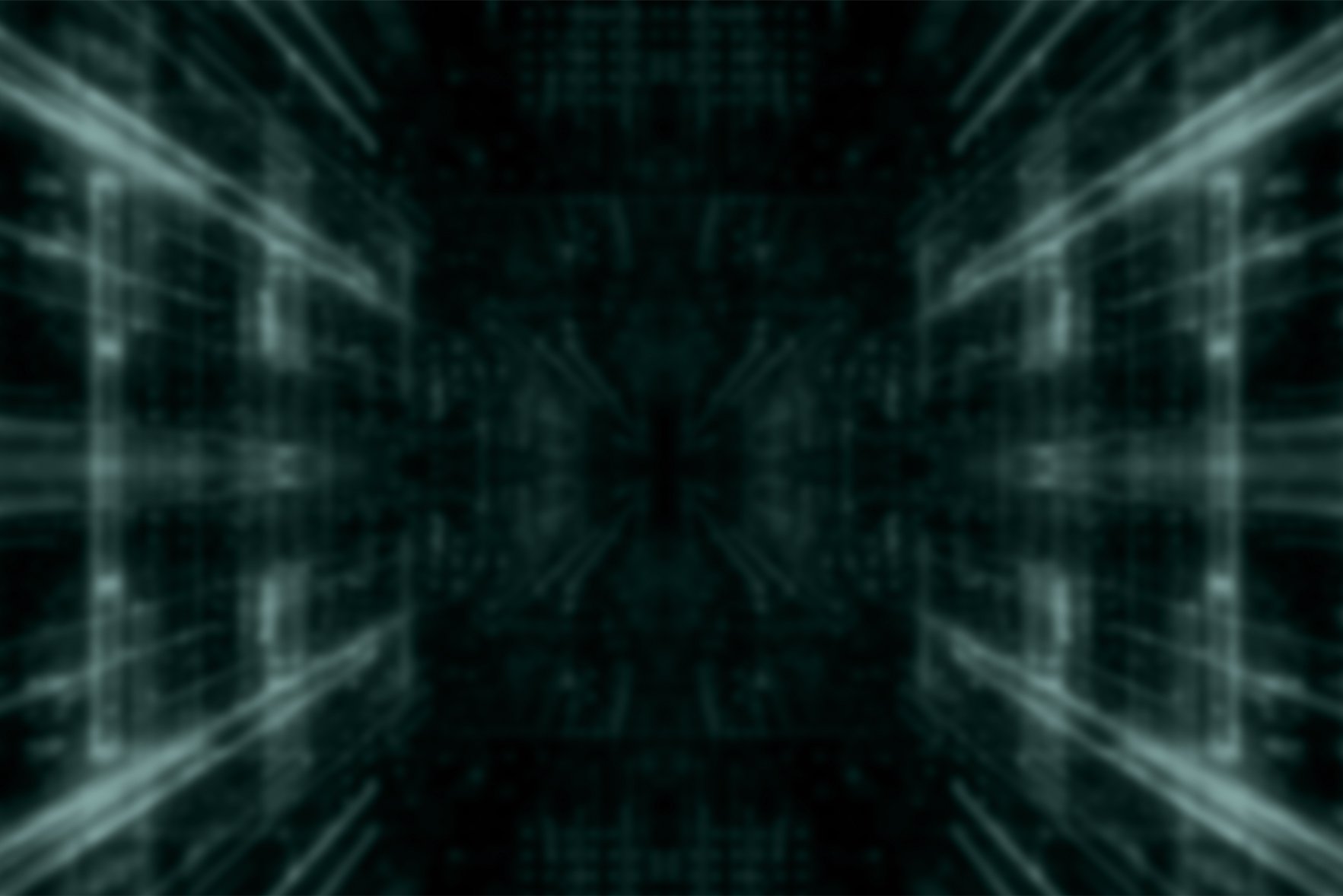 BACKGROUND IMAGE: stock.adobe.com
VMworld 2019: So, what did you think of the show?
The Workspace ONE Virtual Assistant got a lot of attention; but there were many important updates, including the new Horizon Services for Multi-Cloud.
It's Thursday morning, and I just got done with another edition of VMworld last night. I know that folks will be asking me what I thought of the show for the next few weeks, so today I'm going to share my initial thoughts.
For an announcement overview, head to our VMworld 2019 live blog.
Virtual assistant
The first thing that everyone wants to talk about is the Workspace ONE Virtual Assistant. I can tell that when people bring it up, some of them are excited, and some of them are skeptical. Since I've talked to several VMware folks about it, including Shawn Bass (who helped sponsor the project internally), I've started to think of it like this:
It's a really smart search engine that you can point at your own content (HR docs, employee tech manuals, and the like) and ask natural language questions. Think of the Google Search "featured snippets," but on overdrive. As Shawn pointed out, this is what IBM Watson Discovery is all about. And then it can also look at any processes you've built into Mobile Flows. The fact that you can choose to use your voice instead of typing is incidental.
Kyle also covered a few more details about the Workspace ONE Virtual Assistant in his VMworld reaction post. The bottom line is that we're super curious to get our hands on it.
Horizon and WVD
I think some of the biggest news in EUC (especially when you think in terms of the product roadmap details that we've always sought out at VMworld) is the new Horizon Services for Multi-Cloud. This was also called the "Horizon Control Plane," but the Horizon Cloud product marketing manager (Gabe) tells me that the former will probably be official.
This is a service offering that sits above Horizon 7 and Horizon Cloud. It builds on the monitoring service that was introduced last year, and will provide global brokering for any Horizon environment, along with a bunch of other services. The "deployment plane" comprises the bits of Horizon 7 and Horizon Cloud that sit closer to the workloads, depending on whether they're on vSphere or VMware Cloud, or on another public cloud.
Combined with the universal Horizon license that was announced earlier this year, this answers the long-standing question of how VMware will rationalize their desktop virtualization broker product portfolio. In fact, it seems like the Horizon 7 and Horizon Cloud names will be fading away, and now it's all just "Horizon." And remember, they've already shared many other features, like Blast, for years.
Naturally, Windows Virtual Desktop was a big topic of conversation. From a Horizon Cloud perspective, it mostly means that customers have a few more workload OS options in Azure—everything else is just like Horizon Cloud on Azure has always been.
It's important to remember that WVD is two things that customers and partners can pick and choose from. It's both a set of licensing entitlements to run various OSes in Azure (i.e., multi-user Windows 10 and extended Windows 7 support), and it's a new Azure-based virtual desktop broker (i.e., what was called RDmi during development).
Desktop virtualization partner vendors are seeing a big opportunity with customers that will want to use the WVD brokering components. Really, we can think of choosing between VMware, Citrix, or using the Azure-based WVD broker on its own as similar to the old decision of whether or not to use pure Microsoft RDS. It's just that all the products are in their cloud incarnations now.
Endpoint management
I gave a session covering iOS 13 User Enrollment, and it was great to hear folks say things like "We're so glad that there's finally an iOS equivalent to Android Enterprise work profiles." It's just going to take a while to get a few more questions answered and bumps smoothed out. For customers that want to give it a try, Workspace ONE will have User Enrollment functionality available in beta when it comes out in iOS.
On the Mac side, I was hoping for some momentum numbers from VMware, but they don't have anything official to say right now. Naveen Pitchandi, who does product management for all the Apple support in Workspace ONE, said they're seeing really good growth. Anecdotally, from show attendees, I heard a few stories about displacing Jamf.
On the Windows 10 side, we've already talked about Workspace ONE getting 1 million enrollments in the first half of 2019.
My question going into the show was what VMware would do to really try to take over both of these markets. Basically, their answer is that aside from all of the features to support each platform, the key is that they're really putting the "unified" in unified endpoint management. And if you look at what Workspace ONE UEM supports across all the different device types, you really can't argue with the fact that they're way out in front of the field here. Customers seem to like this.
Security and zero trust
I think it will definitely be useful to have Carbon Black integrated and/or bundled with Workspace ONE, but overall, I the whole concept behind Workspace ONE Intelligence is more important.
People are starting to get familiar with the idea that you can take in all sorts of context (security, app, user, content, risk, et cetera) and use it to make access and management decisions—in other words, doing all this conditional access and zero trust stuff we've been talking about for a few years now.
For their part, VMware has started to market around this idea more, too. They've had all the components and have been doing it for a while; now we'll hear more about it. As I wrote before the show, I still want to see when VMware will start growing the Trust Network faster, since I've heard that some customers are waiting on integrations.
Overall, getting to zero trust and conditional access isn't going to happen overnight, but it's great that the groundwork is in place. I've been following EUC for eight years, and this truly is a sea change in our industry.
Feelings about the show
This year's VMworld felt pretty relaxed, and that's a great sign.
Maybe it was the fact that it was in San Francisco, so I didn't have to travel, or the fact that Moscone has a lot more natural light than the Mandalay Bay convention center. (By the way, VMworld is coming back to San Francisco again next year.)
But it's mostly because the overall VMware EUC strategy has now had a few years to mature. All the big components and decisions are in place. We were able to spend the show talking about the details of the many EUC components.
I also noticed that VMware spent very little time talking about their competitors. Citrix and Intune just didn't come up that much.
Yes, things like the Virtual Assistant bring up future strategy questions, but that still feels a bit farther out. Again, the important thing is the solid EUC foundation.
As usual, the community and catching up with industry friends and colleagues was one of the most important parts of the show. Yes, I still miss having AirWatch Connect as a dedicated EUC show. But it was great to see all the people that inspire me and make this an awesome industry to work in. Thanks everybody!
Dig Deeper on MDM (Mobile Device Management)