There's no such thing as a "hardware" storage vendor
We've often talked about how many storage vendors there are in the VDI space. (Or, perhaps more specifically, how many non-traditional storage vendors are out there whose products work well for VDI.)
We've often talked about how many storage vendors there are in the VDI space. (Or, perhaps more specifically, how many non-traditional storage vendors are out there whose products work well for VDI.) Whenever I talk about a new storage vendor, people tend to ask me whether the vendor is a hardware vendor or software vendor. The real answer is that they are a software vendor. Even if you buy a physical storage appliance from them, they're a software vendor.

Download this free guide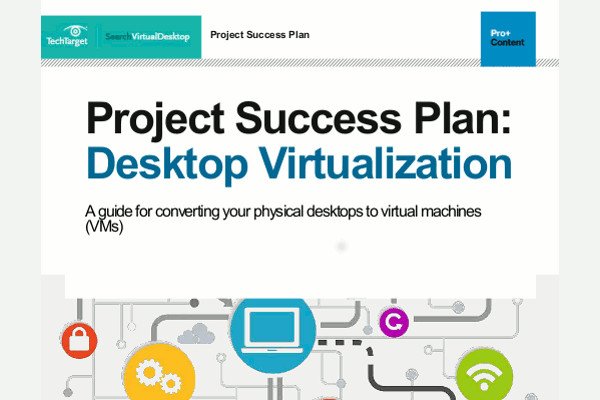 Demystifying desktop virtualization technology
In this guide we tackle some of the biggest head-scratchers facing VDI admins to help you get things straight. Save this PDF for tips and tricks for each phase of the virtual desktop migration process.
Think about it: The processors in storage hardware are made by Intel or AMD. The magnetic spinning hard drives are made by Seagate, Toshiba, or Western Digital. The Flash memory that goes into SSDs is made by Sandisk, Samsung, Toshiba, Micron, SK Hynix, or Intel.
So unless your storage vendor is one of those eleven, then you're paying for software, and your storage vendor is a software company.
Sure, some of these vendors pre-package their software with certain hardware configurations, but really that's just a packaging option. It's nothing more than a form factor.