Remembering Steve Jobs: "Skate to where the puck will be"
Today is the one-year anniversary of Steve Jobs' passing.
Today is the one-year anniversary of Steve Jobs' passing. Current CEO Tim Cook posted this letter to the company's website: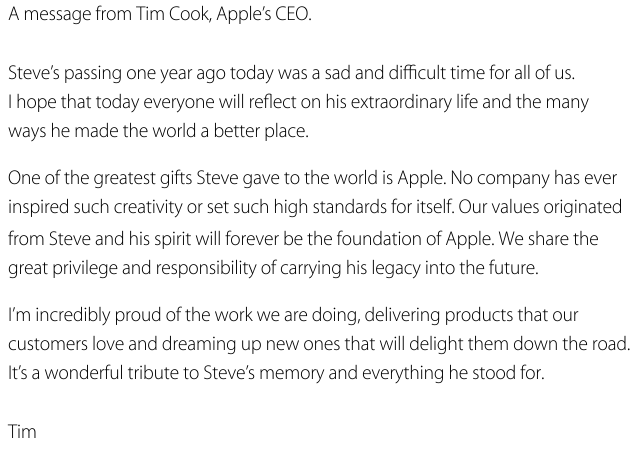 Apple also posted a video montage to remember the life and death of Jobs, who, despite whatever feelings you have about Apple as a company or its products, did more to usher in the era of consumerization than just about anyone.

Download this free guide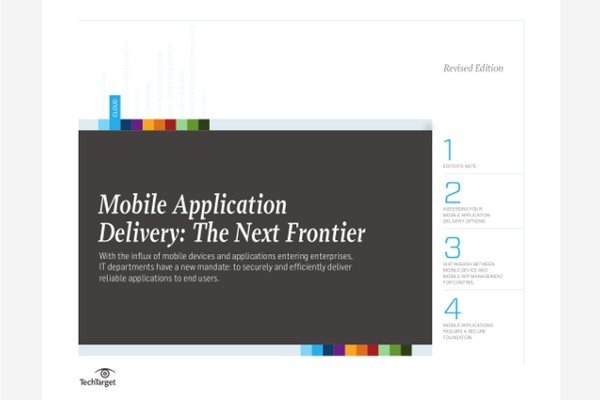 Download: Our 17-Page Mobile Application Management Report
Inside this exclusive report, industry experts reveal commonly overlooked best practices for mobile application delivery and management to help you tackle the influx of mobile devices, new applications and data security demands in your enterprise.
Talk to enough IT people and they will almost uniformly say the iPhone and iPad were the one-two punch responsible for BYOD and consumerization. There are tributes all across the Internet today, but I enjoyed Forbes' piece featuring 56 friends and family to share personal anecdotes of Jobs. Everyone knows what the man accomplished and was responsible for, but few really knew the man.
On a more snarky note, how long do you think it will be before someone suggests, in all seriousness, if Steve Jobs were still alive he wouldn't have posted that note or video montage from Tim Cook?