New Video: App-V Sequencing with Tim Mangan, Episode 8
I know. It's summer and there just isn't much new news until the fall.
I know. It's summer and there just isn't much new news until the fall. But in addition to working on my golf swing I've been spending my summer kicking the tires of the new version of SoftGrid, or as it is now known App-V (short for Application Virtualization), that is due to be released in early September. I even have my son working for me, sequencing apps part-time.

Download this free guide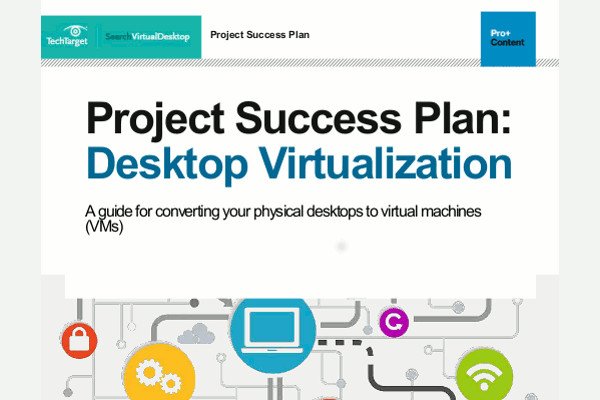 Demystifying desktop virtualization technology
In this guide we tackle some of the biggest head-scratchers facing VDI admins to help you get things straight. Save this PDF for tips and tricks for each phase of the virtual desktop migration process.
My friend Kevin Kaminski and I have been getting our updated "Masters" Level training class ready; putting the new App-v release candidate through its paces, checking out the new SCCM R2 integration, Ops Manager integration, stand-alone client, and even the "lightweight" server. A lot of new stuff, for sure.
Anyway, if you missed your chance to see the new release at the Briforum session I did in June, I have a new video posted to my site today, at www.tmurgent.com
In Episode 8, we use the App-V 4.5 RC1 sequencer to sequence OpenOffice 3.0 Beta 2. As part of the sequence, we create the MSI, and then use it to deploy to a "stand-alone" 4.5 client. We hit a snag, and debug the sequence to solve. 36 minutes in length.
PS: If in the Boston area, catch me speaking at the Boston Area Windows Server Users Group "Virtualization Deep-Dive Day" on August 15th. https://www.windowsboston.com/