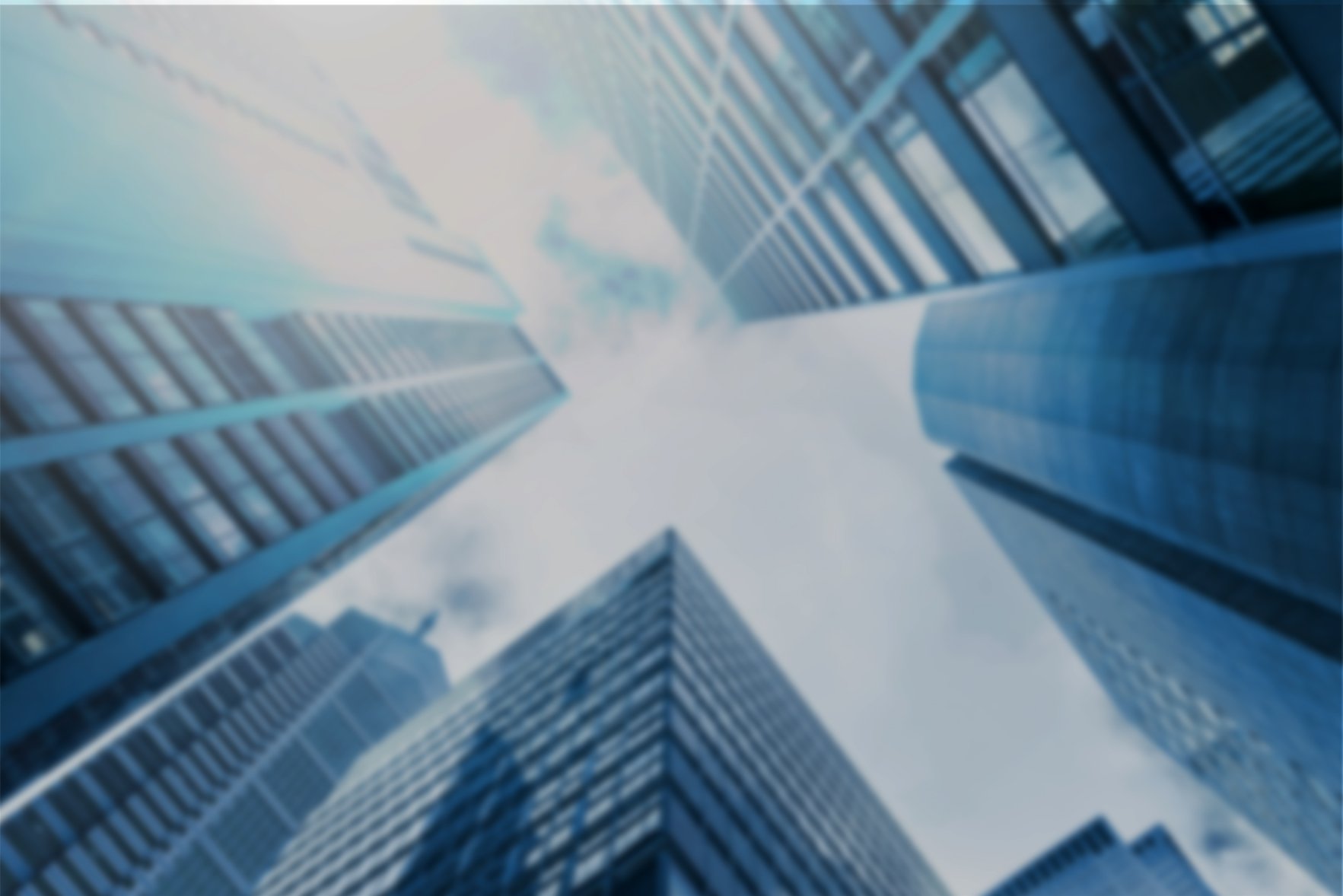 BACKGROUND IMAGE: stock.adobe.com
Friday Notebook, November 8: Microsoft Ignite; VMworld; App Defense Alliance
Also: Appdome; IGEL; User Enrollment; productivity app inception; Cameyo; and more.
This is our weekly log of desktop virtualization, enterprise mobility, and end user computing news.
Industry news
We covered the main Microsoft Ignite and VMworld Europe news in the articles listed above, but of course there was a fire hose of information this week. Here are more stories and announcements that we noted, starting with Ignite:
And here's more from VMworld:
Under the new App Defense Alliance, Google Play Protect will now also include analysis from mobile threat defense vendors ESET, Lookout, and Zimperium. Google has been scanning apps for malware for years, but now under this partnership, these vendors will "act as another, vital set of eyes" before apps get published. Over the years, we've heard reports that third-parties were finding malware that Google missed, so this program obviously addresses that issue. For some more context, look back at our series of articles on real world data from MTD vendors, as well as the Android Security and Privacy report.
Citrix is going to make a bot to add their workflow app functionality into Microsoft Teams. The bot will be able to aggregate access from multiple on-prem and SaaS apps. Here's the question: Will users spend their day in Teams, or Citrix Workspace? What happens when every product has aggregation capabilities? What are the implications of one workspace aggregator being above or below another? Bottom line, there are a lot of different ways to build an EUC experience.
Here's what's new in Citrix Managed Desktop. This includes a new bundle with IGEL, sold by Ingram Micro.
Other reads, news, and notes
Mark your calendars: IGEL Disrupt will be in Nashville, January 27-29, 2020, and Munich, February 4-6.
Next week, I (Jack) will be at the Jamf Nation User Conference in Minneapolis, Minnesota.
Dig Deeper on MDM (Mobile Device Management)