Friday Notebook, August 10: Android 9; DeX ditches the dock
Also: Workspace One UEM 9.6; Citrix Endpoint Management; Nutanix buys Frame; Citrix's 90-day promise; Android BYOD; Google Cloud Identity; passwords in Chrome; and more!
This is our weekly log of desktop virtualization, enterprise mobility, and end user computing news.
Our blog posts
Jack: Nutanix acquires Frame: Brianmadden.com analysis. Late August 2, news dropped that Nutanix was acquiring Frame. We haven't stayed on top of Frame news, but here's my quick analysis of this move.
Jason: BYOD & privacy: Don't settle for less than Android Enterprise in 2018. Users in BYOD programs shouldn't accept legacy Android management. It's time organizations enrolled users in Android enterprise.
Jo: Citrix Synergy 2018: Citrix makes good on its 90-day promise. We officially passed the 90-day "deadline" Citrix imposed on themselves at Citrix Synergy after announcing all their upcoming products and features. Jo looks at whether they released everything in time or missed the mark.
Jack: A closer look at Google Cloud Identity and EMM. Jack spoke with Karthik Lakshminarayanan, director of product management, Cloud Identity, at Google Cloud Next to learn the latest on Google Cloud Identity services and products.
Kyle: Why Chrome Enterprise's Password Alert Policy caught my eye at Google Cloud Next. Google made a lot of announcements at Cloud Next 2018, but one that stood out was their new Chrome Enterprise Password Alert Policy.
Kyle: GeekOut 365 video: Deciding which NVIDIA GPU Scheduler option is optimal for you. Jits Langedijk from TeamRGE reviews three GPU scheduler options, as well as the pros and cons of each, for virtualized environments.
Industry news
Android 9 Pie is out. We covered the new Android Enterprise features back in March, and Jason Bayton will talk about it a bit more next week when we publish another piece on the overall state of Android Enterprise.
Samsung announced the Galaxy Note9 yesterday (see the press release, or just check your favorite gear review site). Of note, DeX (the ability to attach the phone to a monitor, keyboard, and mouse) no longer requires a special dock—you can just use a USB-C to HDMI adapter. (Here's the previous version of the DeX dock.) This is a plus for consumer use cases, and I could see this increasing usage. However, a lot of the potential enterprise use cases are still a good fit for a dock, which can provide Ethernet, power, and extra USB ports. Going by Samsung's website, it looks like they even have a dongle that combines all of these things.
Usually Samsung Galaxy releases are accompanied by Knox SDK updates, and the press materials I received indeed mentioned Knox 3.2, but I can't find any documentation yet.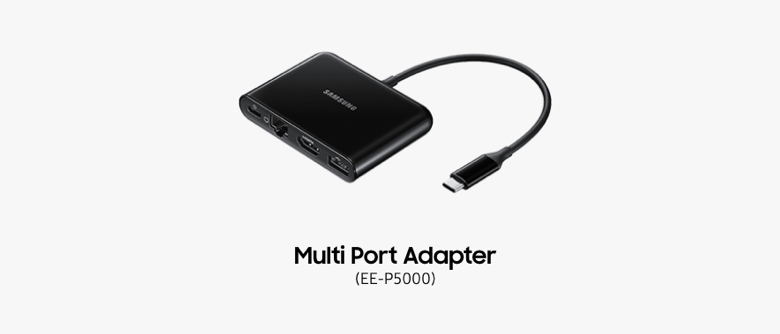 Other things we saw this week: