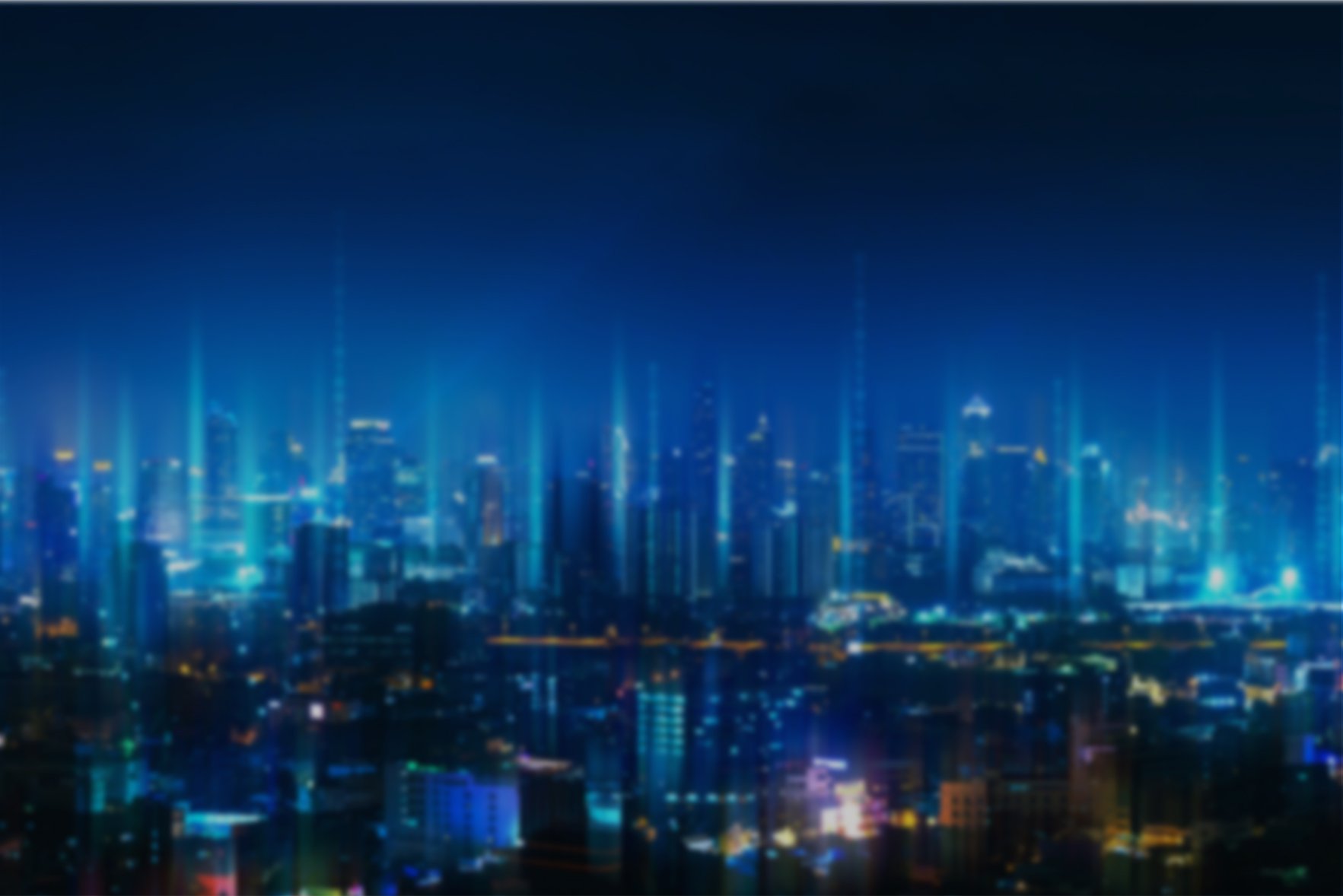 BACKGROUND IMAGE: stock.adobe.com
Dell Technologies World: Dell, VMware, and Microsoft announce Azure VMware Solutions, and much more
Also: VMware Cloud on Dell EMC; Dell elevates EUC; Workspace ONE plans to support Windows Virtual Desktop; and Microsoft and VMware will work together to support SCCM and Workspace ONE coexistence.
This article was updated at 12:00 pm PT to reflect additional breaking news about the Microsoft partnership.
Dell Technologies World kicks off today. A few weeks ago, Dell and VMware invited a group of journalists to a briefing and Q&A session in San Francisco to share two of the big themes for the show, which include end user computing and Dell's latest strategy around cloud computing.
However, Dell and VMware actually saved the biggest news for the day of the show, when they announced what they're officially calling "Azure VMware Solutions," which is like the VMware Cloud on AWS offering, but with Microsoft. In addition, they talked about integrations between Microsoft 365 and Workspace ONE, including newly announced plans support for Windows Virtual Desktop. This was all a big deal—Satya Nadella was in the keynote in person and everything!
Dell and EUC
Let's actually start with end user computing. For years, when you thought Dell and EUC, you probably thought PCs and laptops and thin clients. Dell Software had plenty of EUC products (such as vWorkspace and KACE), but they weren't always the center of attention. But for three years now (wow, has it really gone that fast!?), they've been the owners VMware Workspace ONE and Horizon.
Ever since the acquisition, we expected them to take advantage of synergies between Workspace ONE and Dell PCs—and in fact, this is already out in the market. Last year at VMworld, VMware announced Dell Provisioning for Workspace ONE. This is the process where the Workspace ONE agent and other apps are installed at the factory. (They've also built some cool no-touch restore tech.) Dell and VMware have also done some joint efforts on the VDI side.
What's next? Now Dell is out there declaring that EUC is a top-level part of their strategy, or at least that's how they framed it when we met. Either way, they clearly wanted to give the feeling that it has arrived.
Along these lines, today, Dell is announcing something called "Dell Technologies Unified Workspace." This is a marketing umbrella for the Workspace ONE integration, along with several other products and services, like provisioning, deployment, and support. It will also pull in Secureworks and CrowdStrike.
In terms of new features, first, Dell said that they will be able to collect telemetry to help customers properly size new devices.
Second, they're announcing that the Dell SafeBIOS verification tool will now be able to verify BIOS via a cloud service, instead of just on the device, so that it knows it's checking against an untampered version. This will be able to feed into Workspace ONE for remediation.
Update: Workspace
ONE

and Microsoft 365

As part of the big Dell, VMware, and Microsoft partnership announcement, the vendors talked up integrations between Microsoft 365 and Workspace ONE.

First, they highlighted the fact that Workspace ONE can manage Office 365 clients. This actually came out a year ago, and it happens through the Microsoft Graph API for Intune. To me and many customers, it would be great if they took this farther to include interoperability directly on the client side, between the Intune and Workspace ONE mobile app management SDKs. As it stands, customers currently have to jump through hoops with Workspace ONE Send. So, I'll be interested to dig into any new technical capabilities.

The press release and a blog post by Scott Guthrie talk about Azure Active Directory integration, too. Workspace ONE will be able to deliver device status and health data into AAD via the Intune API, for use with AAD conditional access policies.

Next, the press release mentions integration between Windows Autopilot, Dell devices, and Workspace ONE. Again, we'll look forward to catching up with the product team to see how this is going to work and what net-new scenarios will be enabled.

A blog post by Shanker Iyer mentioned that that VMware and Microsoft will also work together to make it easier for Workspace ONE and SCCM to co-exist on Windows 10. There weren't any details, but this is in contrast to how the SCCM and Intune team talked about Workspace ONE in the past.

Lastly, we learned that VMware Horizon Cloud on Azure will support Windows Virtual Desktop. Tech preview is expected by the end of the year. I think we pretty much expected that this would happen eventually, but it's nice to see it. A solutions FAQ PDF noted that VMware is not planning to resell Microsoft licenses or Azure, in contrast to Citrix's approach with WVD.
Dell Technologies Cloud and VMware Cloud on Dell EMC
On the infrastructure side, Dell spent a lot of time talking about their hybrid and multi-cloud strategy, and of course how important VMware is to that. By all reports, VMware Cloud on AWS has been flying off the shelves, and we're going to see a lot more of this strategy going forward. While there were no announcements regarding the other big public cloud providers at the pre briefing, Dell representatives did say that we would hear more about this in the future. (For context, there were rumors about an Azure deal earlier this year.) (And we did hear about this—see the updates below for more.)
Today, Dell and VMware announced a new effort they're calling Dell Technologies Cloud. The main component, VMware Cloud Foundation on Dell EMC VxRail, became available in March.
The next big part of this is a services offering called VMware Cloud on Dell EMC, which was first mentioned as Project Dimension back at VMworld. This is on-premises hardware from Dell, but the idea is to make it as much like a cloud offering as possible—in fact, they're calling a "cloud data center as a service." It will be priced based on the physical host, but on a per month basis. If you want to add more capacity, you'll be able to just click some buttons, and Dell will come and install the boxes in your data center, colocation facility or even your "edge" location. It will all be managed and maintained as a service by VMware, and from there you just use it like any other VMware infrastructure (just like VMC on AWS, for example).
While Lenovo was mentioned as a partner for this back at VMworld, there was no mention of them today, so we'll have to watch for more on this.
Update: Azure VMware Solutions
Today, Microsoft, VMware, and Dell also announced Azure VMware Solutions. (So, it's not following the same naming convention as VMware Cloud on AWS and VMware Cloud on Dell EMC.) It's hard to overstate how big of a deal this is.
I think it would be the understatement of the year to say that hybrid is heating up—just look at Azure Stack, AWS Outpost, Google Cloud's recent ventures, and Nutanix's vision.
Dell and VMware are hoping that customers will want to continue to using the same VMware tools they've been using for years as the common layer across all their hybrid and multi cloud efforts—now including Azure in addition to AWS. This certainly is a logical argument, and should keep them as an important part of infrastructure plans for years to come. In other words, this sounds really cool.
Overall, this space is going to be interesting to watch!
Dig Deeper on DaaS (Desktop as a Service)