Citrix scalability problems at Kaiser Permanente? What's really going on?
Linda Rosencrance wrote an article in Computerworld that highlighted some trouble that Kaiser Permanente is having with the Epic patient management system they're deploying via Citrix Presentation Server.
Linda Rosencrance wrote an article in Computerworld that highlighted some trouble that Kaiser Permanente is having with the Epic patient management system they're deploying via Citrix Presentation Server.

Download this free guide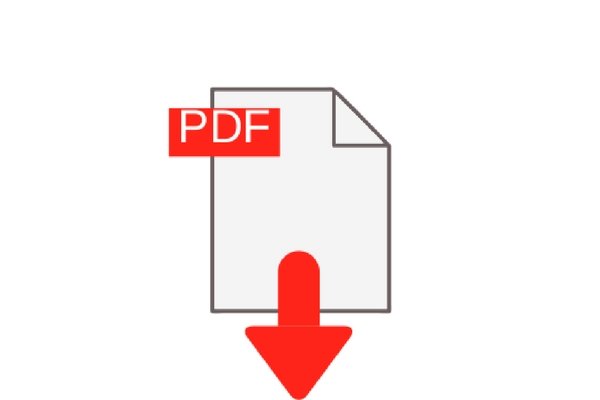 PDF DOWNLOAD: An in-depth look at the most-read Citrix headlines
Over the past year, Citrix has been at the center of countless news stories, and the BrianMadden.com team was there every step of the way reporting on the latest stories -- from major layoffs, to new XenApp and XenDesktop product features and everything in between. Take a look back at the headlines that caught the most buzz in this Citrix news guide.
By submitting your personal information, you agree that TechTarget and its partners may contact you regarding relevant content, products and special offers.
You also agree that your personal information may be transferred and processed in the United States, and that you have read and agree to the Terms of Use and the Privacy Policy.
The aritlce came out on Monday, but I've personally received three separate emails from people in the community about this article all saying basically the same thing. "Do you know anything?" and "I don't want my boss to find out that Citrix isn't scalable."
Therefore I'd like to address the Computerworld article that's causing all this, as well as my thoughts about it.
First, let's look at the Computerworld article. It's four pages, but it talks about all sorts of aspects of the project. (i.e. It's about more than just Citrix.) Here are the Citrix-related bits if you don't want to read the whole article:
Kaiser is implementing a multi-billion dollar patient management system based on Epic.
This implementation is for more than 100,000 users.
Citrix Presentation Server is being used to provide access to all users--both internal and external.
This is Citrix's largest single-customer deployment of Presentation Server.
Some people at Kaiser think that Citrix is not the right solution for this project.
The article quotes some Kaiser employees saying some pretty damning things about Citrix. However, the main source of quotes is from Justen Deal. However, Deal is not an IT employee--he's a project supervisor in Kaiser's Health Education department. This is weird because of Deal's quotes are about IT architectural issues, such as:
We're using it [Citrix] in a way that's quite different from the way most organizations are using it. A lot of users use it to allow remote users to connect to the network. But we actually use it from inside the network. For every user who connects to HealthConnect, they connect via Citrix, and we're running into monumental problems in scaling the Citrix servers.
Using Citrix is something that defies common sense. It would be like trying to use a dial up modem for thousands of users. It's just not going to work, and it's not something anyone would tell you a dial-up modem should work for.
What??!?
Back in 2000, I worked with a different hospital chain that decided to standardize with Citrix to deliver Epic to all of their hospitals. In those days, we used the term "internal application service provider" to describe the role that IT was taking in providing access to applications via Citrix. Since then, I've personally worked with dozens, and I know for a fact there are thousands of companies using Citrix Presentation Server to provide access to internal applications on the LAN in addition to providing access externally. After all, whether internal or external, standardizing application delivery on Presentation Server gives you easier management of applications, avoids desktop management and incompatilibities, allows for shadowing, facilitates roaming between multiple client devices, and countless other benefits over the "old" way of installing three-tier client apps on thousands of desktops.
So what's the deal with Kaiser's Citrix implementation? The article quoted and Scott Herren, VP of the group at Citrix that includes Presentation Server, saying the issue at Kaiser was not scalability but rather that Kaiser did not architect their environment properly. He also said that Citrix, as well as other IT vendors, are working with Kaiser to get the problems corrected. Finally, he pointed out that Citrix Presentation Server powers many huge deployments of Epic.
The bottom line is that this sounds like a pretty standard "nightmare" IT project. When the article quotes people saying that Citrix isn't scalable, you have to take into consideration the source of the quote, as well as the fact that they're talking about one single environment with more than 100,000 users. This shouldn't be construed more broadly that Citrix has scalability problems. If done right, you have nothing to worry about.