BrianMadden.com Podcast #119: Citrix Synergy keynote wrap-up
What did we think of the announcements at Citrix Synergy 2016? Find out as Brian, Gabe, and Jack talk about it on our podcast.
This was one of the more exciting Citrix Synergy keynotes in recent memory, and it all revolves around a renewed partnership with Microsoft and Citrix that will see tighter integration with Azure, EMS, NetScaler, XenMobile, XenApp, and XenDesktop. Perhaps the biggest revelation this year: Windows 10 desktops can be hosted from Azure and managed by XenDesktop. We're halfway to fixing SPLA!

Download this free guide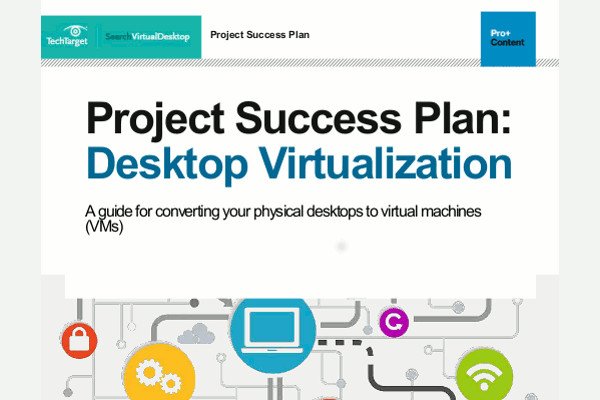 Demystifying desktop virtualization technology
In this guide we tackle some of the biggest head-scratchers facing VDI admins to help you get things straight. Save this PDF for tips and tricks for each phase of the virtual desktop migration process.
Brian, Jack, and I recapped the opening day keynote in our annual podcast. Check it out and let us know what you think.