BriForum Old-Timer Fireside Chat
Brian, Gabe, Benny, Tim, Jeroen, and Ron reminisce about the old days of SBC and BriForum
This week at BriForum 2016, Brian Madden hosted a session he called the "BriForum Old-Timer Fireside Chat," with Gabe Knuth, Tim Mangan, Jeroen van de Kamp, Ron Oglesby, and Benny Tritsch.

Download this free guide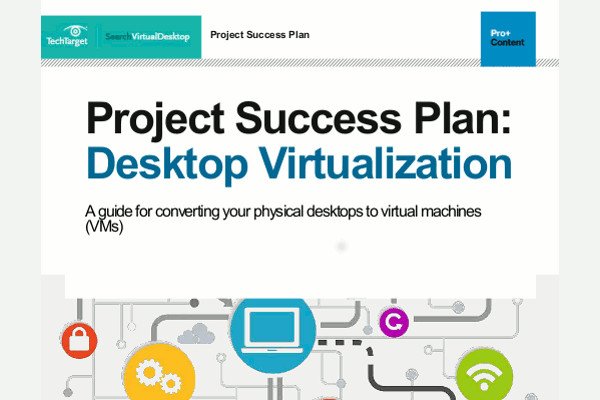 Demystifying desktop virtualization technology
In this guide we tackle some of the biggest head-scratchers facing VDI admins to help you get things straight. Save this PDF for tips and tricks for each phase of the virtual desktop migration process.
Listen in as the gang reminisces about the early days of server based computing, desktop virtualization, and BriForum—you'll hear some hilarious stories and learn some great trivia!