The top enterprise mobility management resources - February 2018 Edition
Want to get started in enterprise mobility? Trying to answer a question? Start with this curated list!
This article is your guide to everything you need to know about enterprise mobility management and related topics. If you're new to EMM, you can learn the basics. If you're already familiar, bookmark this to find key resources. And if you want to know our world-view on anything, we've got that, too.

This article gets updated every few months, most recently on February 20, 2018. For daily EMM news and opinions, head to the BrianMadden.com homepage, our RSS feed, my Twitter account, or our Friday Notebook series.

Download this free guide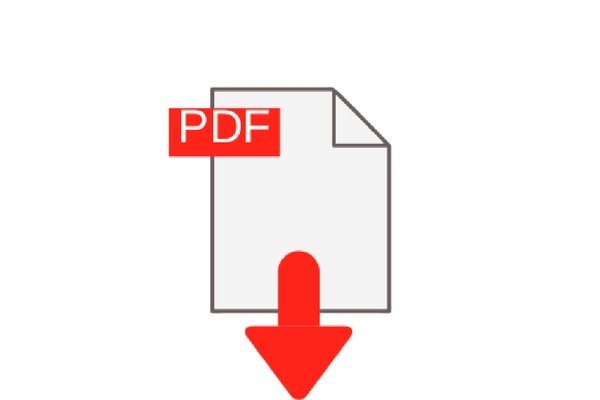 PDF: Jack Madden's Favorite Articles
Save this PDF to take a look at all of Jack's favorite articles from BrianMadden.com and why he wrote them.
By submitting your personal information, you agree that TechTarget and its partners may contact you regarding relevant content, products and special offers.
You also agree that your personal information may be transferred and processed in the United States, and that you have read and agree to the Terms of Use and the Privacy Policy.
Understanding mobile device and app management
While everyone gets what EMM is and why we have it, there's still a lot of complexity to unravel. Here are a few places to start:
For some recent thought on MDM, MAM, BYOD, and use cases, read:
Identity management
If EMM applies to the mobile part of the "mobile/cloud era," identity and access management is one of the most important technologies for dealing with the cloud part (at least from the end user perspective). See:
Mobile security and mobile threat defense
Mobile devices have a completely different threat model than desktop operating systems. See:
Apple and iOS MDM resources
Most of Apple's official iOS and macOS MDM documentation is pretty easy to find these days:
iOS updates are usually announced in June and roll out in September with new iPhone models, and for a few years now their have been significant spring updates as well. Here's the most recent information:
Windows 10 MDM and Unified Endpoint Management
Windows 10 brought Modern Management and support for MDM, and now a new trend (and confusing acronym): Unified Endpoint Management. Here are some recent blog posts:
And here are shortcuts to Microsoft's documentation:
IoT
Gabe and I have written a couple recent articles on the Internet of Things:
Brian Madden (yes, Brian!) popped back up in the industry recently and gave a great session on IoT and how it relates to EUC at Igel Disrupt—here's a video.