27 videos of vendor demos are now online in the BriForum 09 Virtual DEMO Lab
One of the great things about BriForum is that our vendors and exhibitors bring real technical folks and setup live demos in our DEMO Lab. At BriForum 2009 in Chicago a few weeks ago, we had 27 different vendors showing their various products and technologies.
This year we decided that we'd video record each of the vendors' demo. To that end, we've created the BriForum 2009 Virtual DEMO Lab. It's arranged in the exact same way as the real DEMO Lab was. Just click on the vendor's name to watch a short (most are 5-7 minutes) video of that company's product. And of course, please ask questions, comment, and share your thoughts and feedback!

Download this free guide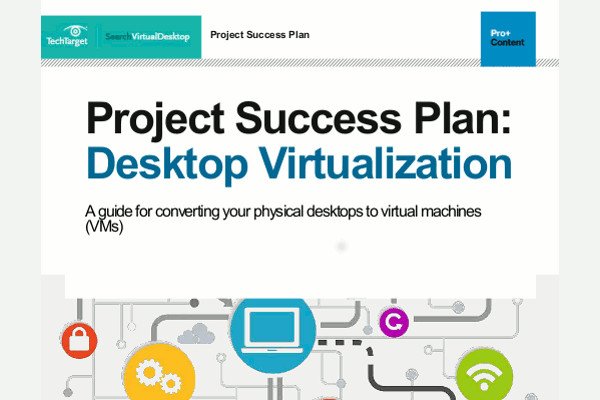 Instant Download: All-Inclusive 51-Page VDI Project Success Plan
When planning for VDI success, where do you begin? What options are available? What challenges might you run into? This expert all-inclusive VDI guide features 12 chapters to provide details on how to plan for a successful deployment, compare vendors and products, determine your ROI and much more.
By submitting your personal information, you agree that TechTarget and its partners may contact you regarding relevant content, products and special offers.
You also agree that your personal information may be transferred and processed in the United States, and that you have read and agree to the Terms of Use and the Privacy Policy.