Terminal Server 2008 Licensing, from BriForum 2008
Licensing is always an often-misunderstood topic.
This is a video of a breakout session from BriForum 2008, presented by Michael Burke.
Session Description: Licensing is always an often-misunderstood topic. This session will dive into the intricacies of Terminal Services licensing, including the types of CALs necessary, CAL allocation process, the license server discovery process and tools and techniques for troubleshooting licensing-related issues.

Download this free guide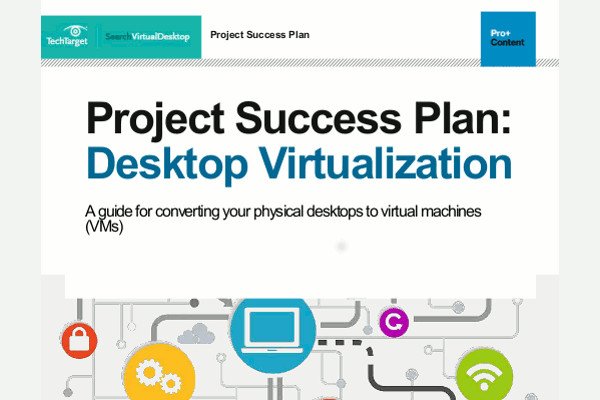 Instant Download: All-Inclusive 51-Page VDI Project Success Plan
When planning for VDI success, where do you begin? What options are available? What challenges might you run into? This expert all-inclusive VDI guide features 12 chapters to provide details on how to plan for a successful deployment, compare vendors and products, determine your ROI and much more.
By submitting your personal information, you agree that TechTarget and its partners may contact you regarding relevant content, products and special offers.
You also agree that your personal information may be transferred and processed in the United States, and that you have read and agree to the Terms of Use and the Privacy Policy.
This session will provide an update to my BriForum 2006 presentation and focus on the changes in Terminal Server licensing in Windows Server 2008, including changes to the CAL tracking and allocation processes, CAL revocation, and enhancements to license management.