Citrix Presentation Server WORST Practices, from BriForum Europe 2007
A lot of the presenters at BriForum have been consulting for years.
This is a video of a breakout session from BriForum Europe 2007, presented by Jeroen van de Kamp, Brian Madden, and Bernhard Tritsch.
Session Description: A lot of the presenters at BriForum have been consulting for years. They have seen literally hundreds and hundreds of client environments. When they get together for drinks, they often talk about the things they see and the environments they have to fix. While some of these stories are quite funny, there is definitely something to be learned from each one.

Download this free guide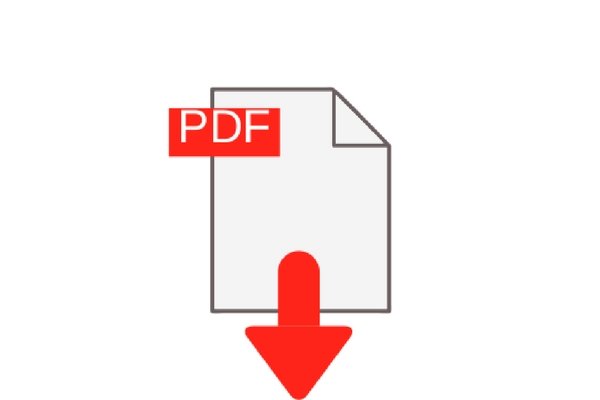 PDF DOWNLOAD: An in-depth look at the most-read Citrix headlines
Over the past year, Citrix has been at the center of countless news stories, and the BrianMadden.com team was there every step of the way reporting on the latest stories -- from major layoffs, to new XenApp and XenDesktop product features and everything in between. Take a look back at the headlines that caught the most buzz in this Citrix news guide.
By submitting your personal information, you agree that TechTarget and its partners may contact you regarding relevant content, products and special offers.
You also agree that your personal information may be transferred and processed in the United States, and that you have read and agree to the Terms of Use and the Privacy Policy.
In this light-hearted but serious session, the presenters will talk about the biggest mistakes they see when they walk into existing environments. And of course, they'll also show you how to fix and avoid them.