BriForum UK 2011 - Citrix Web Interface - Gross Anatomy and Extreme Makeover
Presented by Jason Conger Click

Download this free guide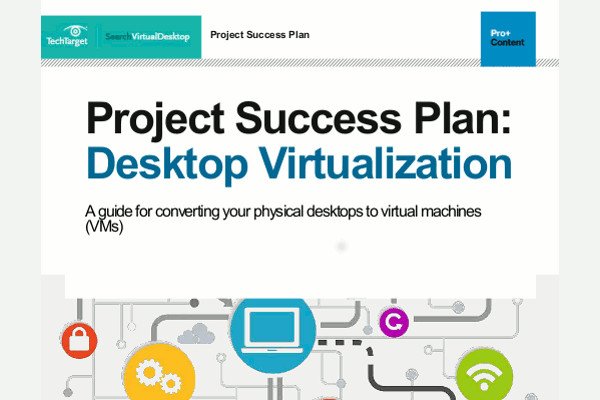 Instant Download: All-Inclusive 51-Page VDI Project Success Plan
When planning for VDI success, where do you begin? What options are available? What challenges might you run into? This expert all-inclusive VDI guide features 12 chapters to provide details on how to plan for a successful deployment, compare vendors and products, determine your ROI and much more.
(this was originally posted in July, 2011)
Presented by Jason Conger
Click to browse all of the BriForum 2011 videos.