Woo-hoo! I won a Citrix Oscar... I think?
Most of you know that Gabe, Shawn and I have made technical "how to" videos for Citrix that are posted on Citrix.com.
This Article Covers
RELATED TOPICS
Most of you know that Gabe, Shawn and I have made technical "how to" videos for Citrix that are posted on Citrix.com. We cover various technical aspects of their products, like AIE, how licensing works, CPU management, farm design, etc.

Download this free guide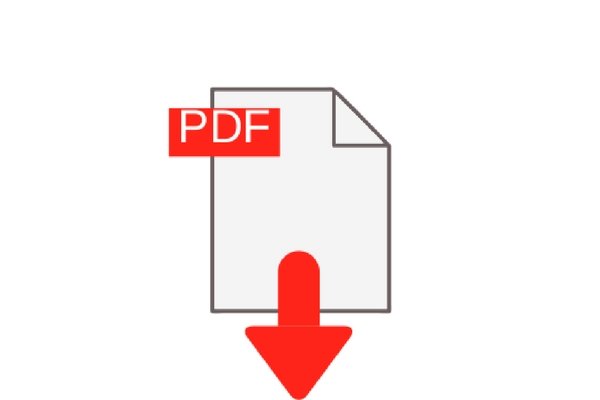 PDF DOWNLOAD: An in-depth look at the most-read Citrix headlines
Over the past year, Citrix has been at the center of countless news stories, and the BrianMadden.com team was there every step of the way reporting on the latest stories -- from major layoffs, to new XenApp and XenDesktop product features and everything in between. Take a look back at the headlines that caught the most buzz in this Citrix news guide.
By submitting your personal information, you agree that TechTarget and its partners may contact you regarding relevant content, products and special offers.
You also agree that your personal information may be transferred and processed in the United States, and that you have read and agree to the Terms of Use and the Privacy Policy.
In a recent blog post on Citrix.com, Byron Thomas announced (in the spirit of the Hollywood Academy Awards) that the best video of the year, with 60% more views than any other, was "Understanding and Designing Presentation Server Farms" video. The runner-up was "Licensing Essentials."
This is exciting news for me because I made both of those videos! (Although for some reason Byron didn't actually mention my name in his post! :( Maybe he didn't want me to make a long acceptance speech?)
I popped over to the Tech Videos page on Citrix.com to revel in my win. But wait? What's this? My winning "Understanding and Designing Presentation Server Farms" is no where to be found. The closest thing is "Understanding and Designing XenApp Farms." Hmm... The description says that this video was made by Brian Madden, but I sure don't remember making any videos about XenApp. It turns out that Citrix just did a find-and-replace on "Presentation Server" and replaced it with "XenApp." This is bad, because I don't think XenApp technically exists as a product, does it? And my video was made for the old Presentation Server 4.5, not the new XenApp. Plus my video is a static WMV file, which of course still has all the references, text, and graphics for "Presentation Server" not "XenApp."
As you know, I love the XenApp name and I think Citrix was smart to change it. But doing a mass find-and-replace against all current documentation and material is foolish, especially when the product itself has not been rebranded. I mean imagine this from an admin's point of view. "I have Presentation Server, and I want to learn about it. Ah, look at these Tech Videos. Oh no! These are all about XenApp, the new version of Presentation Server. Well, I guess there's nothing here for me!"
It will be even worse when Citrix finally does release XenApp. Imagine a XenApp admin. "OK, I have this new XenApp thing. Now I'll go online to learn about it. Cool! Look at all these XenApp videos about this new product!" But of course those aren't about the new XenApp at all. They're about the old Presentation Server. In fact large swaths of those videos will be WRONG if applied to the new XenApp.
So congratulations to whoever made those two Oscar-winning XenApp videos that are strikingly similar to my own two Presentation Server videos! And Citrix, we love XenApp. But confusing us in this way is very very bad!