What's the value of Citrix Subscription Advantage?
Citrix iForum 2006 is going on now, and one of the things people are talking about is the fact that Citrix did NOT announce the release of Presentation Server 4.5 ("Project Ohio").
This Article Covers
RELATED TOPICS
Citrix iForum 2006 is going on now, and one of the things people are talking about is the fact that Citrix did NOT announce the release of Presentation Server 4.5 ("Project Ohio"). The last version of Presentation Server to be released was 4.0, way back in April 2005. With 4.5 not coming until at least Q1 or 2007, Citrix is now looking at about two years between releases.

Download this free guide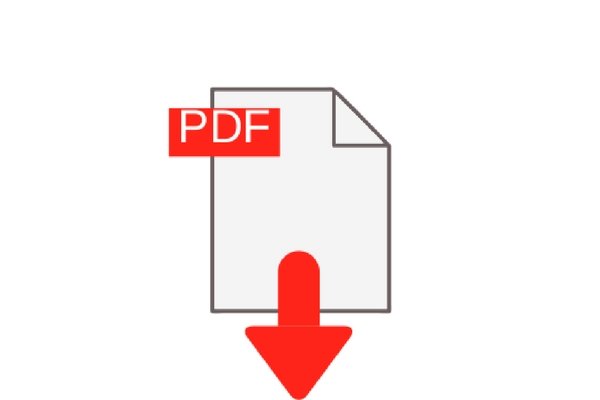 PDF DOWNLOAD: An in-depth look at the most-read Citrix headlines
Over the past year, Citrix has been at the center of countless news stories, and the BrianMadden.com team was there every step of the way reporting on the latest stories -- from major layoffs, to new XenApp and XenDesktop product features and everything in between. Take a look back at the headlines that caught the most buzz in this Citrix news guide.
By submitting your personal information, you agree that TechTarget and its partners may contact you regarding relevant content, products and special offers.
You also agree that your personal information may be transferred and processed in the United States, and that you have read and agree to the Terms of Use and the Privacy Policy.
I totally understand and support Citrix moving away from their old 12-month Presentation Server new product release cycle. (Although it's ironic that they announced that they were going from 12 to 18 months, and now they've missed their first 18 month target.)
So what's the big deal?
The problem with this is the way that Citrix sells license maintenance, which they call "Subscription Advantage (SA)." With so much time between product releases, people have started to openly question whether SA is worth purchasing.
When asked about the value of SA, Citrix produced the following list of SA benefits over the past 12 months:
x64 Presentation Server 4.0
Web Interface for Active Directory Federation Services (ADFS)
Web Interface 4.2
Web Interface for SharePoint (WISP)
Management Pack for MOM 2005
Resource Manager Semantic tool
(Just announced) Desktop Broker for Presentation Server (for VDI)
Should you buy SA? (Well, SA is compulsive with new product licenses, so I guess the question is whether you should "renew" SA?)
Here's the problem: If a customer lets SA lapse, then they have to pay for all the lapsed time, plus a "reactivation" fee (read: penalty) to get back in the game when they want to upgrade to a future product. So the real value of SA is not the few little things you get in an off year like 2006, but rather that if you ever want any future product from Citrix, you need to maintain you SA status or pay full price when a new product actually comes out.
In this way SA totally serves the purpose that Citrix pushes--it levels out the payments that a customer makes to Citrix over the years, instead of the customer having huge capital expense spikes whenever a new product comes out.
This is the problem with SA (or any kind of subscription / maintenance plan). Vvendors like them because they guarantee revenue and the SA "income" can be ammortized over several quarters. (The old joke within the halls of Citrix is that SA stands for "Subsistance Advantage.")
The bottom line for customers is that while SA may not provide value during certain 12-month periods, customers will have to continue paying it if they want future Citrix products. The bottom line for Citrix is that they will need to ensure that they keep on adding real value each 12-month period, or their annuity will dry up. And once people stop the maintenance, it will take a lot more to get them to start again.