VMworld, Oktane, Frame - Friday Notebook, September 1
Also including MobileIron, Cortado, Accenture, Apple, and Android ARCore.
This Article Covers
RELATED TOPICS
This is our weekly log of everything that's happened in the EUC, EMM, and desktop virtualization space, collected and co-written by Jack and Gabe. VMworld dominated the week, but there was plenty of other activity, too.

Download this free guide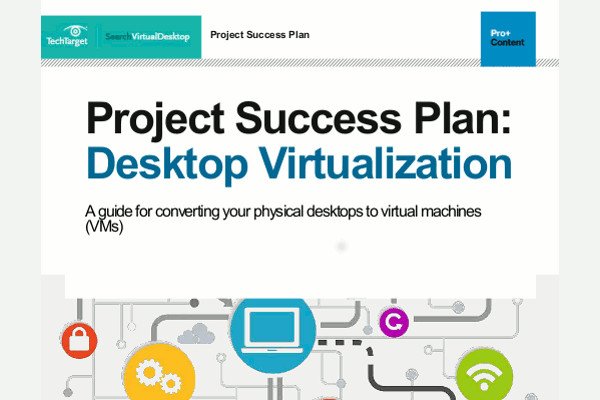 Instant Download: All-Inclusive 51-Page VDI Project Success Plan
When planning for VDI success, where do you begin? What options are available? What challenges might you run into? This expert all-inclusive VDI guide features 12 chapters to provide details on how to plan for a successful deployment, compare vendors and products, determine your ROI and much more.
By submitting your personal information, you agree that TechTarget and its partners may contact you regarding relevant content, products and special offers.
You also agree that your personal information may be transferred and processed in the United States, and that you have read and agree to the Terms of Use and the Privacy Policy.
Where to find all the VMworld EUC news
There's a lot to dig through. Here's our coverage so far:
So what actually happened at the show?
TechTarget again hosted the Best of VMworld Awards—here's the full list of winners. In the EUC category, Lakeside SysTrack was the winner, and the runners up were ControlUp Insights and Liquidware ProfileUnity with FlexApp. Skycure, a mobile threat defense offering recently acquired by Symantec, won the security division, in another sign that MTD is having a big rise in 2017. The Judges' Choice award for startups went to Appdome, a mobile app management and mobile integration vendor we covered recently.