There's no such thing as a "hardware" storage vendor
We've often talked about how many storage vendors there are in the VDI space. (Or, perhaps more specifically, how many non-traditional storage vendors are out there whose products work well for VDI.)
This Article Covers
RELATED TOPICS
We've often talked about how many storage vendors there are in the VDI space. (Or, perhaps more specifically, how many non-traditional storage vendors are out there whose products work well for VDI.) Whenever I talk about a new storage vendor, people tend to ask me whether the vendor is a hardware vendor or software vendor. The real answer is that they are a software vendor. Even if you buy a physical storage appliance from them, they're a software vendor.

Download this free guide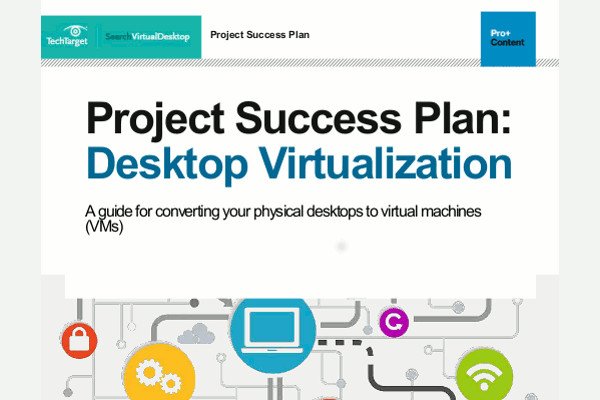 Instant Download: All-Inclusive 51-Page VDI Project Success Plan
When planning for VDI success, where do you begin? What options are available? What challenges might you run into? This expert all-inclusive VDI guide features 12 chapters to provide details on how to plan for a successful deployment, compare vendors and products, determine your ROI and much more.
By submitting your personal information, you agree that TechTarget and its partners may contact you regarding relevant content, products and special offers.
You also agree that your personal information may be transferred and processed in the United States, and that you have read and agree to the Terms of Use and the Privacy Policy.
Think about it: The processors in storage hardware are made by Intel or AMD. The magnetic spinning hard drives are made by Seagate, Toshiba, or Western Digital. The Flash memory that goes into SSDs is made by Sandisk, Samsung, Toshiba, Micron, SK Hynix, or Intel.
So unless your storage vendor is one of those eleven, then you're paying for software, and your storage vendor is a software company.
Sure, some of these vendors pre-package their software with certain hardware configurations, but really that's just a packaging option. It's nothing more than a form factor.