Summer Reading: A new series of research papers on App-V Performance by Tim Mangan
The App-V 5 Research Series: Papers on the Deployment Performance of Various Application Contents using App-V 5 SP2 with HotFix 4
This Article Covers
RELATED TOPICS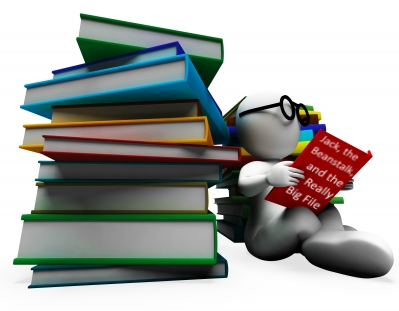 The App-V 5 Research Series: Papers on the Deployment Performance of Various Application Contents using App-V 5 SP2 with HotFix 4
Today I published the first research paper of a new series on App-V Performance at TMurgent. Each of these 8 papers in this series will examine how a certain type of application content affects deployment performance when delivered with App-V. In each case, I use a custom package filled with just one type of application content and test to see where it impacts performance. Shared Content Store Mode is compared to local caching, and all combinations therein. Each paper is 15 to 30 pages, making them a great light summer reading program for virtualization pros!

Download this free guide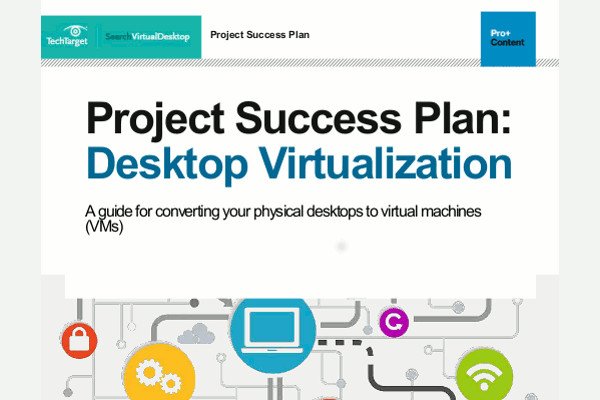 Instant Download: All-Inclusive 51-Page VDI Project Success Plan
When planning for VDI success, where do you begin? What options are available? What challenges might you run into? This expert all-inclusive VDI guide features 12 chapters to provide details on how to plan for a successful deployment, compare vendors and products, determine your ROI and much more.
By submitting your personal information, you agree that TechTarget and its partners may contact you regarding relevant content, products and special offers.
You also agree that your personal information may be transferred and processed in the United States, and that you have read and agree to the Terms of Use and the Privacy Policy.
These papers, which will release roughly weekly, will culminate with a presentation of the work at the BriForum Conference in Boston on July 21-23 that shows the relative effect of these different content types and what you should do about them when sequencing your packages. Follow me @TimothyMangan to catch tweets as each paper is published.
Photo Attribution: Stuart Miles, used by permission.
Tim Mangan is a Microsoft MVP for App-V and a Citrix CTP. He is the author of several books, including the "Windows Performance Through Caching" and "PowerShell for App-V 5" book, and can be found at TMurgent Technologies (www.tmurgent.com) where his title is "The Kahuna".

Catch Tim talking App-V at BriForum Boston in July!
PRO+
Content
Find more PRO+ content and other member only offers, here.