Is is time for VMware to enter the terminal server / application virtualization market?
One of my impressions from attending Citrix iForum The App Delivery Expo, presented by Citrix last week was that Citrix launched an all-out competitive war against VMware.
This Article Covers
RELATED TOPICS
One of my impressions from attending Citrix iForum The App Delivery Expo, presented by Citrix last week was that Citrix launched an all-out competitive war against VMware. Citrix offers server-based computing solutions for multiple-user terminal server environments (Citrix Presentation Server) and for single-user VDI environments (Citrix XenDesktop). They also (thanks to the XenSource acquisition) offer the management of the underlying virtualization platform that's increasingly used to run all this stuff.

Download this free guide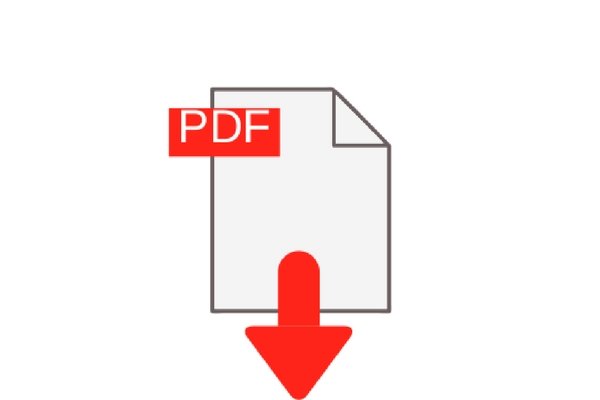 PDF DOWNLOAD: An in-depth look at the most-read Citrix headlines
Over the past year, Citrix has been at the center of countless news stories, and the BrianMadden.com team was there every step of the way reporting on the latest stories -- from major layoffs, to new XenApp and XenDesktop product features and everything in between. Take a look back at the headlines that caught the most buzz in this Citrix news guide.
By submitting your personal information, you agree that TechTarget and its partners may contact you regarding relevant content, products and special offers.
You also agree that your personal information may be transferred and processed in the United States, and that you have read and agree to the Terms of Use and the Privacy Policy.
In an instant, Citrix went from viewing VMware as a strategic partner to viewing them as Enemy #1. Where does that leave VMware? Let's imagine, if only for a moment even, that Citrix evolves the XenSource virtualization platform to be a hard-core competitor to VMware at multiple levels. Where does that leave VMware?
Now that Citrix called out VMware's name, is it time for VMware to fight back and start to go after some of the market that Citrix owns? Is this even feasible? Maybe instead of focusing purely on the virtualization platform, VMware can grow into the application space as well?
Let me give an example. You may recall that I've written in the past about how much I like Provision Network's Virtual Access Suite. I like it because Provision combines TS-based and VDI-based SBC into a single product, and they treat Windows XP / Vista VDI instances as nothing more than managed pools of single-user Terminal Servers.
What if VMware took that approach, but in reverse? They already have (or are building) an end-to-end solution for VDI. Why not extend this solution into the Terminal Server space? Just like Provision views VDI instances as single-user Terminal Servers, why couldn't VMware view Terminal Servers as multi-user VDI instances?
If VMware decided to do this, they'd have a "build or buy" decision to make. VMware recently bought Propero and are trying to leverage that technology into a comprehensive VDI product. What if VMware extended Propero so that it could broker connections to Terminal Servers too?
Of course everyone reading this knows that Terminal Services-based application delivery solutions are a bit more complex than a connection broker. You need application-level publishing, seamless windows, performance enhancements to RDP, connection load balancing, secure tunnels, etc, etc.
In that case, what if VMware bought someone like Provision or Ericom or HOBsoft or one of these other Terminal Server add-on products? There are some really kick-ass products out there from these smaller companies. But their main challenge is that they're made by small companies that most people have never heard of, so people are afraid of support and nervous to buy into something from a company that may or may not be around next year.
VMware + [some other app delivery company] could be pretty slick. Heck, while they're at it, they might as well buy someone like ThinStall or InstallFree and go nuts.
Who knows whether VMware really wants to do this, and where they really see the industry going. But if they did want to go after Citrix, they could do it pretty easily. Heck, with a market cap of SIX TIMES Citrix ($46B for VMware versus $7B for Citrix), VMware could just buy Citrix and be done with it. (Man, would that be the ultimate "F You" or what?")