Free script parses event logs and compiles client printer autocreation errors
Everyone knows that one of the challenges of Citrix Presentation Server is that autocreated client printers sometimes don't autocreate. When this happens (or doesn't happen?)
This Article Covers
RELATED TOPICS
Everyone knows that one of the challenges of Citrix Presentation Server is that autocreated client printers sometimes don't autocreate. When this happens (or doesn't happen?), the most likely cause is a printer driver mismatch between the client and the server. Whenever the Presentation Server tries but fails to autocreate an ICA client printer, it writes an event to the Application Event Log.

Download this free guide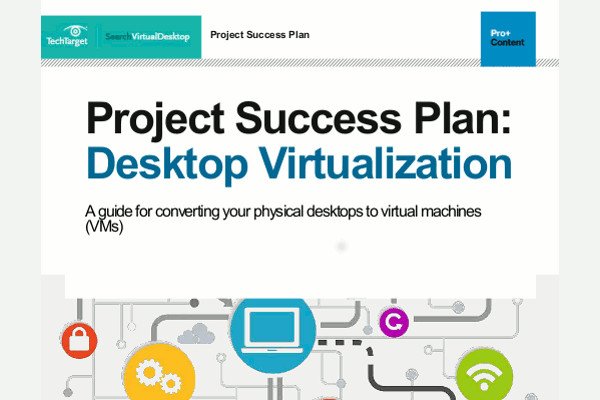 Instant Download: All-Inclusive 51-Page VDI Project Success Plan
When planning for VDI success, where do you begin? What options are available? What challenges might you run into? This expert all-inclusive VDI guide features 12 chapters to provide details on how to plan for a successful deployment, compare vendors and products, determine your ROI and much more.
By submitting your personal information, you agree that TechTarget and its partners may contact you regarding relevant content, products and special offers.
You also agree that your personal information may be transferred and processed in the United States, and that you have read and agree to the Terms of Use and the Privacy Policy.
Robert Iutzwig has created this straightforward script that connects to your servers one-by-one and scans their application logs searching for 1103, 1104, 1106, and 1107 printer management errors. It then outputs this list of printer drivers to a text file. It also creates a second text file that lists each of the errors encountered on each server so you can see which drivers are causing the most problems.
To use it, you'll find two files in the attached ZIP archive. First you need to edit servers.txt so that it contains a list of all the servers you want to check. Then simply run CPS4ELCrawler.vbs with admin rights from one of your servers.
This script was built for Windows Server 2003 and Citrix Presentation Server 4 environments.
PrintLogCrawler.zip