Citrix announces plan to spin off GoTo, lay off 1000 employees, and move HQ back to Florida
Ok the part about moving the HQ back to Florida is me reading the tea leaves, but the first two are true. Yesterday Citrix announced their business plan for the next two years and said that they're going to spin off the GoTo family of products.
This Article Covers
RELATED TOPICS
Ok the part about moving the HQ back to Florida is me reading the tea leaves, but the first two are true. Yesterday Citrix announced their business plan for the next two years and said that they're going to spin off the GoTo family of products. Let's look at the details of each of these announcements.

Download this free guide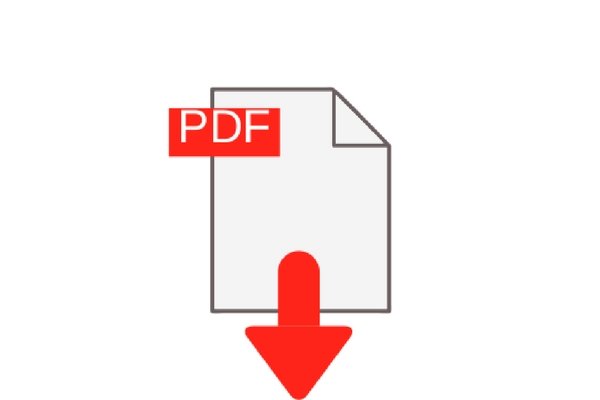 PDF DOWNLOAD: An in-depth look at the most-read Citrix headlines
Over the past year, Citrix has been at the center of countless news stories, and the BrianMadden.com team was there every step of the way reporting on the latest stories -- from major layoffs, to new XenApp and XenDesktop product features and everything in between. Take a look back at the headlines that caught the most buzz in this Citrix news guide.
By submitting your personal information, you agree that TechTarget and its partners may contact you regarding relevant content, products and special offers.
You also agree that your personal information may be transferred and processed in the United States, and that you have read and agree to the Terms of Use and the Privacy Policy.
Citrix's announced business model for the 2016-2017
The press release didn't have too much information in it, but the slides from yesterday's investor conference call have lots of details.
First, Citrix says they're going to simplify their business by focusing on their core enterprise strategy, naming five product lines that they'll focus on: XenApp, XenDesktop, XenMobile, ShareFile, and NetScaler. Everything else is "being evaluated for rationalization." (Rationalization, in the context of business, means selling off or closing down.)
They claim this is necessary because simply "doing more with less" is not an option. (That is a quote from their slides.) This is funny because they have white papers, partnership marketing materials, and case studies where they literally use the exact phrase "doing more with less" as a benefit to using Citrix products. So… good luck rationalizing that.
Citrix also specifically called out Workspace POD, Podio, and the Start-up Accelerator as products that they'll wind down, as well as other unnamed "non-core" solutions. It's interesting that XenServer is not included in the list of core products (or even mentioned in the slides at all), meaning it's one of the products they might get rid of.
As part of this focus, Citrix plans to "impact" (business-speak for "layoff") up to 1,000 full-time, temporary, and contract workers within the next three months. (These 1,000 people are not including the people that are spun-off with the GoTo business.)
For 2016, Citrix is setting a goal of 1-to-2 percent revenue growth, which, let's face it, is codename for zero. They're targeting 4-to-5 percent revenue growth for 2017, which, again, seems darn close to zero. I mean really… saying your best case scenario is 5% growth in two years? Yeah… I'm calling that zero.
"GoTo" spin-off
Citrix also announced that they're going to spin off the GoTo products into their own standalone publicly-traded company by the second half of next year. That spinoff will create a pure-play SaaS company with revenue of approximately $600 million. Products in the new company will include all the "GoTo" products as well as Grasshopper and OpenVoice.
Moving HQ back to Florida?
Citrix describes their current corporate structure as having "dual" headquarters in Santa Clara and Ft. Lauderdale. In one of the slides talking about how they're going to achieve over $200 million in operating cost savings by 2017, they claim that they'll save $24 million through "increased utilization of our lower-cost locations."
Considering this is on the heels of an article in the San Jose Business Journal a few weeks ago which reported that Citrix will not be moving into the brand-new 170,000 sq. ft. building in Santa Clara that they signed a lease on last year, I'm assuming that means they'll make big cuts in what they do in the Bay Area. I'm sure they'll keep something out here, but having two HQs can't possibly make sense in this new streamlined, efficient company.
Will Citrix still be a company by the end of 2017?
As I've written several times before, I believe there is exactly zero chance of Citrix being a company by the end of 2017. I don't mean they'll go out of business, rather, I'm sure that HP, Cisco, Microsoft, or someone will end up buying them (or they'll end up split into pieces and bought by multiple companies).
Don't get me wrong—I'm glad that Citrix made these announcements. The bleeding has to stop. VMware is doing everything right in the EUC space and Citrix is bleeding talent. Yesterday's announcement was a step in the right direction. Hopefully they'll make several more right steps and get this ship pointed in the right direction before it's too late.