Citrix Yahoo! Widget now available on CDN
Citrix has posted a Yahoo! Widget to the Citrix Developer Network.
This Article Covers
RELATED TOPICS
Citrix has posted a Yahoo! Widget to the Citrix Developer Network. They're making this part of their "powertoys" package which also includes the Citrix Firebox browser extension we previewed several months ago.

Download this free guide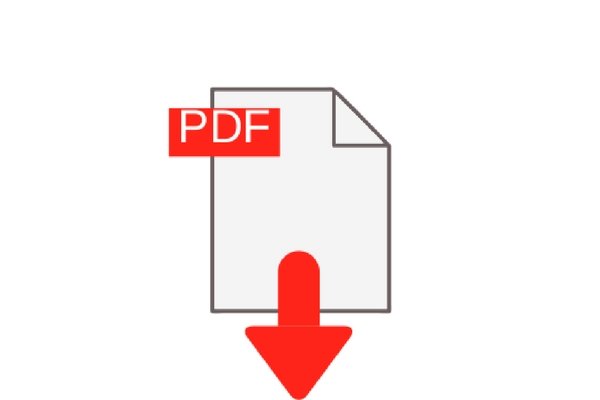 Citrix: Top news stories 2017
Citrix has been through a lot this year. Take a look at some of the top news stories from major layoffs, to new XenApp and XenDesktop product features.
By submitting your personal information, you agree that TechTarget and its partners may contact you regarding relevant content, products and special offers.
You also agree that your personal information may be transferred and processed in the United States, and that you have read and agree to the Terms of Use and the Privacy Policy.
If you're not familiar with the concept of Yahoo! Widgets, they're these little things you put on your desktop similar to Dashboard functionality of Mac OSX. There are thousands of Yahoo! Widgets available. Most of them provide quick snapshots of news, weather, email, system status, etc.
Now thanks to Citrix, you can also get desktop access to your Citrix servers and applications in a Yahoo! Widget interface like this: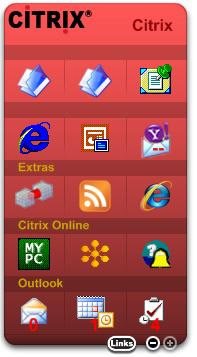 Of course this isn't going to replace the PN Agent or anything for business use, but if you make use of Yahoo! Widgets, it's cool to be able to add a Citrix one. (Unless you're a Mac user. Despite the fact that the Yahoo! Widget engine runs on Macs, the Citrix Widget is Windows-only.)
These little projects on CDN are cool. They remind me of the Google "20% time," where engineers can do cool little random things on their own.