Citrix XenDesktop Beta is available for public download
Citrix just released the beta of XenDesktop. It's available to download by anyone.
This Article Covers
RELATED TOPICS
Citrix just released the beta of XenDesktop. It's available to download by anyone. Remember that XenDesktp is a new product based on a combinations of what used to be Citrix Desktop Server, Citrix Provisioning Server (Ardence), and Citrix XenServer (for hosting desktop VMs). Citrix released a Tech Preview of the components of XenDesktop last November, but the three products weren't integrated at all.

Download this free guide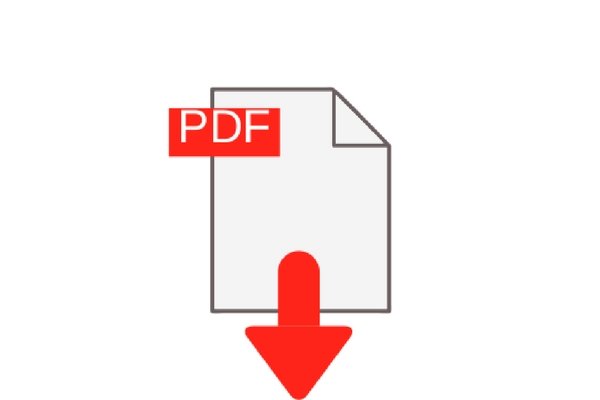 PDF DOWNLOAD: An in-depth look at the most-read Citrix headlines
Over the past year, Citrix has been at the center of countless news stories, and the BrianMadden.com team was there every step of the way reporting on the latest stories -- from major layoffs, to new XenApp and XenDesktop product features and everything in between. Take a look back at the headlines that caught the most buzz in this Citrix news guide.
By submitting your personal information, you agree that TechTarget and its partners may contact you regarding relevant content, products and special offers.
You also agree that your personal information may be transferred and processed in the United States, and that you have read and agree to the Terms of Use and the Privacy Policy.
But today's release seems to be more like what the final will look like. According to the download page on Citrix.com, this release includes:
Desktop Delivery Controller - Connects office workers to their personalized desktops with the best performance, ease of use and rich desktop experience.
Virtual Desktop Infrastructure - Enterprise-class virtualization infrastructure that creates the foundation for delivering virtual desktops and offers advanced management features.
Virtual Desktop Provisioning - Stream a single desktop image to create many virtual desktops in the data center on demand, enabling simplified management and lower network storage costs.
XenDesktop Setup Tool - A simple wizard to enable IT to quickly create and deliver hundreds of virtual desktop.
VMware released their competing VDI product, called VDM2, a month ago. My early sense is that XenDesktop will be the stronger product. I'm downloading it now (1.2GB) and will post more in-depth information about it next week.