Check out quick videos from each BriForum London 2016 sponsor
We stopped by each sponsor at BriForum London 2016 for a quick 30-second conversation.
At BriForum London 2016, we had a nice mix of sponsors. Some we've heard of, while others were new to us. To help get the word out about the companies and messages at BriForum, we recorded quick introduction videos with each of them and have posted them here. This is a playlist, so click in the upper left corner to select from the following list of vendors:

Download this free guide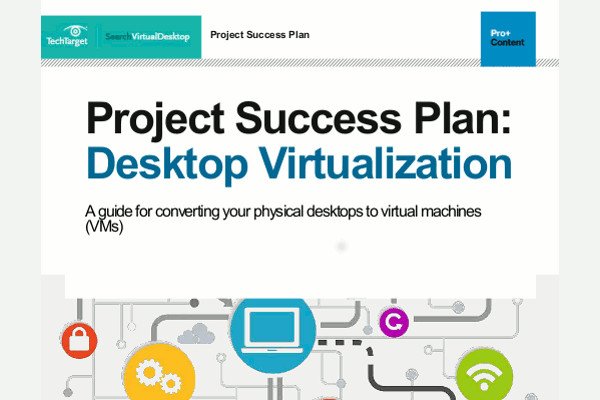 Instant Download: All-Inclusive 51-Page VDI Project Success Plan
When planning for VDI success, where do you begin? What options are available? What challenges might you run into? This expert all-inclusive VDI guide features 12 chapters to provide details on how to plan for a successful deployment, compare vendors and products, determine your ROI and much more.
By submitting your personal information, you agree that TechTarget and its partners may contact you regarding relevant content, products and special offers.
You also agree that your personal information may be transferred and processed in the United States, and that you have read and agree to the Terms of Use and the Privacy Policy.
10ZiG
Advanced Installer
Citrix
Cloudhouse
ControlUp
Dell
Liquidware Labs
Numecent
Unidesk
UniPrint
VMware
We'll have even more videos from BriForum Boston 2016, which takes place July 26-28, 2016 at the Seaport Hotel in Boston, MA. If you attend, you also get access to videos from each session at both BriForums in 2016 (and, of course, access to all these great sponsors!).