BrianMadden.com Podcast #121: Jack interviews Brian about the state of VDI and EUC
Before the last BriForum, get Brian's current take on everything that's going on in our space, along with his advice on how to make sure projects succeed.
This Article Covers
RELATED TOPICS
In this podcast, recorded just a few days before the last BriForum, I sat down to pick Brian's brain about the state of VDI and end user computing. Here's what we covered:

Download this free guide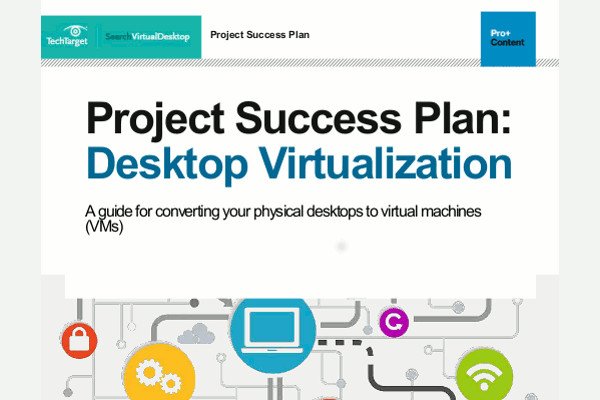 Instant Download: All-Inclusive 51-Page VDI Project Success Plan
When planning for VDI success, where do you begin? What options are available? What challenges might you run into? This expert all-inclusive VDI guide features 12 chapters to provide details on how to plan for a successful deployment, compare vendors and products, determine your ROI and much more.
By submitting your personal information, you agree that TechTarget and its partners may contact you regarding relevant content, products and special offers.
You also agree that your personal information may be transferred and processed in the United States, and that you have read and agree to the Terms of Use and the Privacy Policy.
The state of VDI technology
Why Brian isn't just "the VDI guy"
Why VDI always comes down to whether or not you're using it for the right reasons
Network micro-segmentation
Containers
The future of Windows application delivery
The future of client management
Enterprise mobility management
Brian's thoughts on tech executives
How to make sure projects are successful
What Brian is looking forward to at BriForum
We referenced several other videos, podcasts, and articles: