BriForum Old-Timer Fireside Chat
Brian, Gabe, Benny, Tim, Jeroen, and Ron reminisce about the old days of SBC and BriForum
This Article Covers
RELATED TOPICS
This week at BriForum 2016, Brian Madden hosted a session he called the "BriForum Old-Timer Fireside Chat," with Gabe Knuth, Tim Mangan, Jeroen van de Kamp, Ron Oglesby, and Benny Tritsch.

Download this free guide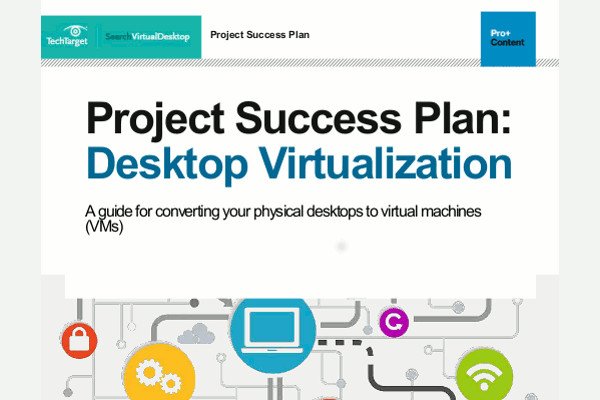 Instant Download: All-Inclusive 51-Page VDI Project Success Plan
When planning for VDI success, where do you begin? What options are available? What challenges might you run into? This expert all-inclusive VDI guide features 12 chapters to provide details on how to plan for a successful deployment, compare vendors and products, determine your ROI and much more.
By submitting your personal information, you agree that TechTarget and its partners may contact you regarding relevant content, products and special offers.
You also agree that your personal information may be transferred and processed in the United States, and that you have read and agree to the Terms of Use and the Privacy Policy.
Listen in as the gang reminisces about the early days of server based computing, desktop virtualization, and BriForum—you'll hear some hilarious stories and learn some great trivia!