A first look at Microsoft's Softgrid v4.5 Sequencer, from BriForum 2008
Microsoft released version 4.5 of their Softgrid / VAS sequencer
This Article Covers
RELATED TOPICS
This is a video of a breakout session from BriForum 2008, presented by Tim Mangan.
Session Description: Microsoft released version 4.5 of their Softgrid / VAS sequencer last night. In this Birds of a Feather session, Tim Mangan will run through it for the first time (his first time and yours!) and give some initial impressions.

Download this free guide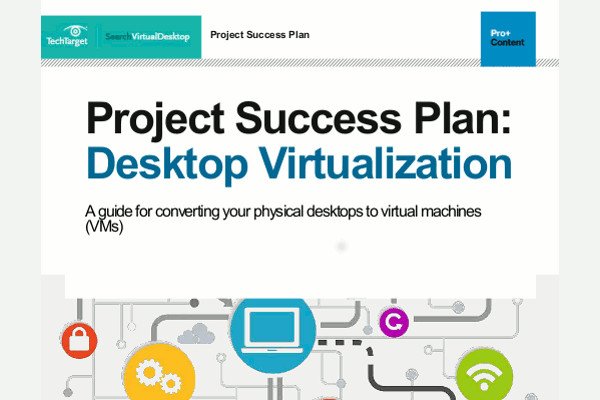 Instant Download: All-Inclusive 51-Page VDI Project Success Plan
When planning for VDI success, where do you begin? What options are available? What challenges might you run into? This expert all-inclusive VDI guide features 12 chapters to provide details on how to plan for a successful deployment, compare vendors and products, determine your ROI and much more.
By submitting your personal information, you agree that TechTarget and its partners may contact you regarding relevant content, products and special offers.
You also agree that your personal information may be transferred and processed in the United States, and that you have read and agree to the Terms of Use and the Privacy Policy.